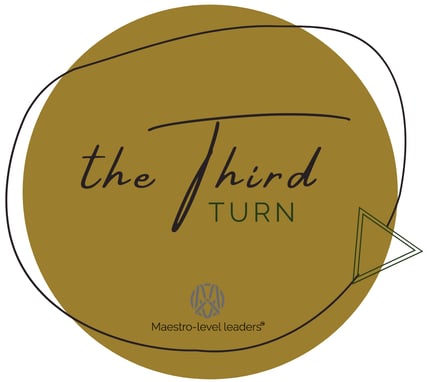 Conversations on long-term leadership and legacy
Start Listening

The world-class leader's journey has three turns.
In the first, you learn to lead your self. You learn about you, your capacities, your boundaries, and how to lead where you are concerned.
In the second, others have acknowledged your gifts and invite you to lead a team or an organization. You learn about the organization - its capacities and its boundaries, and about how to lead where others are concerned.
Once these turns are mastered, the world-class leader can enter turn three —a uniquely sculpted place. You have opportunity to craft deeper vision out of chaos, to discover and orchestrate future value for the organization you steward, and to lead where legacy is concerned. Executive leaders whose careers take them to ultimate guidance of an organization are challenged to move into futures they might glimpse but often cannot fully see. A firm's future value, as well as the executive's succession and legacy, is tied to how they lead from this point. This is Maestro-level leadership.
The Maestro-level leader is entering the third turn of a journey; this is where our conversations will flow as a resource for accomplished leaders who intend to soar toward that future.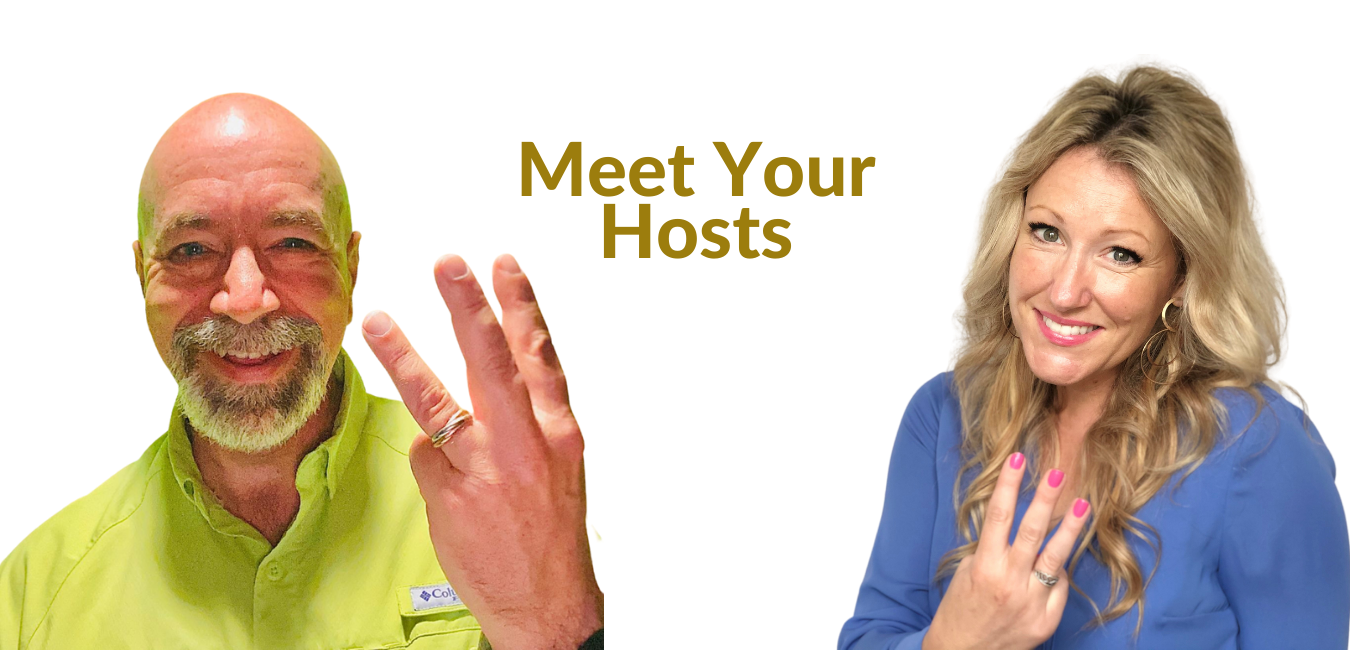 Founder, Design Group International
Mark's accumulated experience includes more than thirty-five years pioneering a variety of approaches to leadership and organizational capacity-building, entrepreneurship, interim executive leadership, and professional development and credentialing. His focus on a process approach to helping organizations and leaders live into their mission has led to successful adaptive change initiatives with more than 650 clients across varied domestic and international marketplaces.

Mark is the Founder of Design Group International and was instrumental in the launch of the Society for Process Consulting, where he teaches the introductory and core competencies courses for those seeking a professional credential. He also guides the growing consulting network for Convene as well as the Eastern Wisconsin Convene Team, a best practices peer-based advising team for company owners and CEOs. He is the Chair of the Partnership for Design Group International and serves on the boards of Cox Family Holdings, Petersen Products, and the Steward's Journey. He also sits on the Standards and Ethics Committee for the Society for Process Consulting.

Married to Patricia Teall Vincent, a life coach, their time divides between family, work and earnest conversations in the various coffee shops of Boise, Idaho and Eastern Wisconsin.
Connect with Mark on LinkedIn.
Learn more about Design Group International.

Executive Director of Expansion, Marketplace Chaplains
Jeanette has a passion for the marketplace, stewardship and living as a citizen of the Kingdom. From management with the Nordstrom company working across the U.S. to commercial lending engaging with numerous industries and privately held business, she has established a respect and acumen for Business Leaders.
In her current role as Executive Director of Expansion with the employee care service, Marketplace Chaplains, she travels the country educating and serving C-Suite leaders of public and private companies as they intentionally and proactively care for their employees and families.
Jeanette holds a BS in Management & Communications from Corban University and an MBA with an emphasis in Human Resources and International Business from Regent University. She is currently in the process of completing her DMIN with an emphasis in Leadership from The King's University.
Jeanette is an Auntie of 2 nephews and 6 nieces who are the joy of her life, and she serves in various leadership roles with her home church in the DFW area.
Connect with Jeanette on LinkedIn.
Learn more about Marketplace Chaplains.


Episode 7: Metamodernity and Bildung
With each episode of the Third Turn Podcast we host a conversation among leaders who want the world to flourish for generations beyond their lifetimes. Lene Rachel Andersen does this in spades. As a Danish futurist and Bildung renaissance leader, Lene digs into the topics of Metamodernity and Bildung.

Episode 5:The Four Doorways of the Three Turns
This episode picks up on musings co-host Jeanette Robért had at the very beginning: What about those who find themselves at a doorway into their next turn as a leader? What if they are stuck? How do they get through? How might they recognize that they are approaching their next turn?

Episode 4: Succession
A conversation with Doug Fagerstrom, CEO of Marketplace Chaplains and co-author with Peter Greer in the recently released book Succession. Doug provides great insight, with a compelling case for succession to be at the heart of an executive's work from the beginning.

Episode 3: The Brain and the Third Turn Leader
We welcome Kristin Evenson to discuss what happens in the brain when executive leaders face major transitions.

Episode 1: Hello!
In this first podcast, we are going to lay the groundwork for what we hope is a long and strong partnership, providing a resource for the advanced executive leader who is focused on developing future value, a strong succession and a lasting legacy. We use the phrase "for our grandchildren's grandchildren and the grandchildren's grandchildren of others" as a way to picture what we are after.

Share a Third Turn Leader you'd enjoy hearing talk with us!