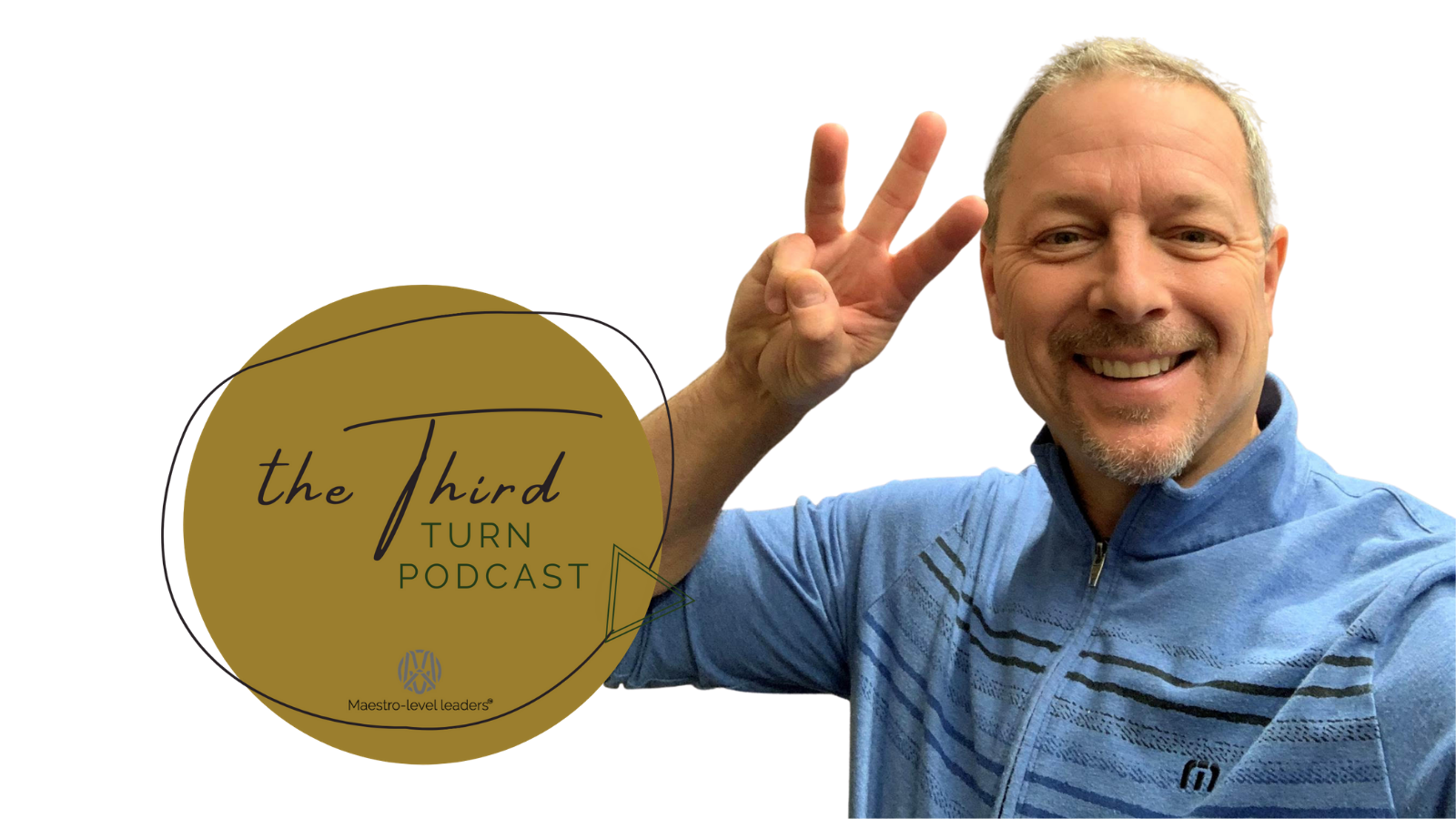 Or Listen on your Favorite Platform:
It's all Soup!
Episode #11 of the Third Turn Podcast - a conversation with Mike Tenpas of UFS
Mike Tenpas is a Maestro-level leader with a strong history of company growth, building a healthy company culture, and meeting the needs of the UFS marketplace.
This conversation covers his journey of coming behind a Founder and entering into his own Third Turn in executive leadership, all while leading his organization through a transformational chapter. Of special note is Mike's explanation of his oft-used phrase It's all Soup! - a metaphor for the integrated life.
This conversation also touches on peer-based advising. We especially commend:
www.philipcbergey.com -- Phil Bergey, a Senior Design Partner with Design Gro

up International, leads a team for senior business leaders in Eastern Pennsylvania.

Women Leaders Transforming Influence

-- Dawn Graber Yoder, a Senior Consultant with Design Group International, leads a national team for women leaders.
www.convenenow.com -- Teams are available in a variety of communities across the USA. Virtual team options are available as well.
With each episode of the
Third Turn Podcast
, we host a conversation among leaders who want the world to flourish for generations beyond their lifetimes. We invite you to listen individually or in groups, with your own conversations to follow.
We always welcome you sharing these podcasts with others as well as sending along any suggestions for making these podcasts better.
Maestro-level leaders provides tools for a fruitful journey for Executive Leaders in the Third Turn, along with travel companions. This blog, the Third Turn podcast, and a Maestro-level leaders cohort aid the ongoing resource and raise the vision for other leaders to aspire to their own Third Turn.
Discover more about The Third Turn Podcast: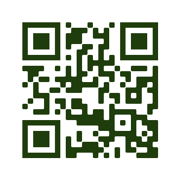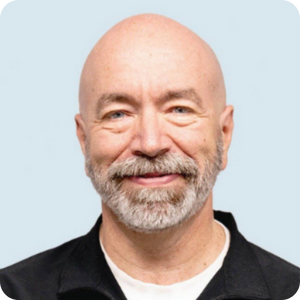 I walk alongside leaders, listening to understand their challenges, and helping them lead healthy organizations that flourish.