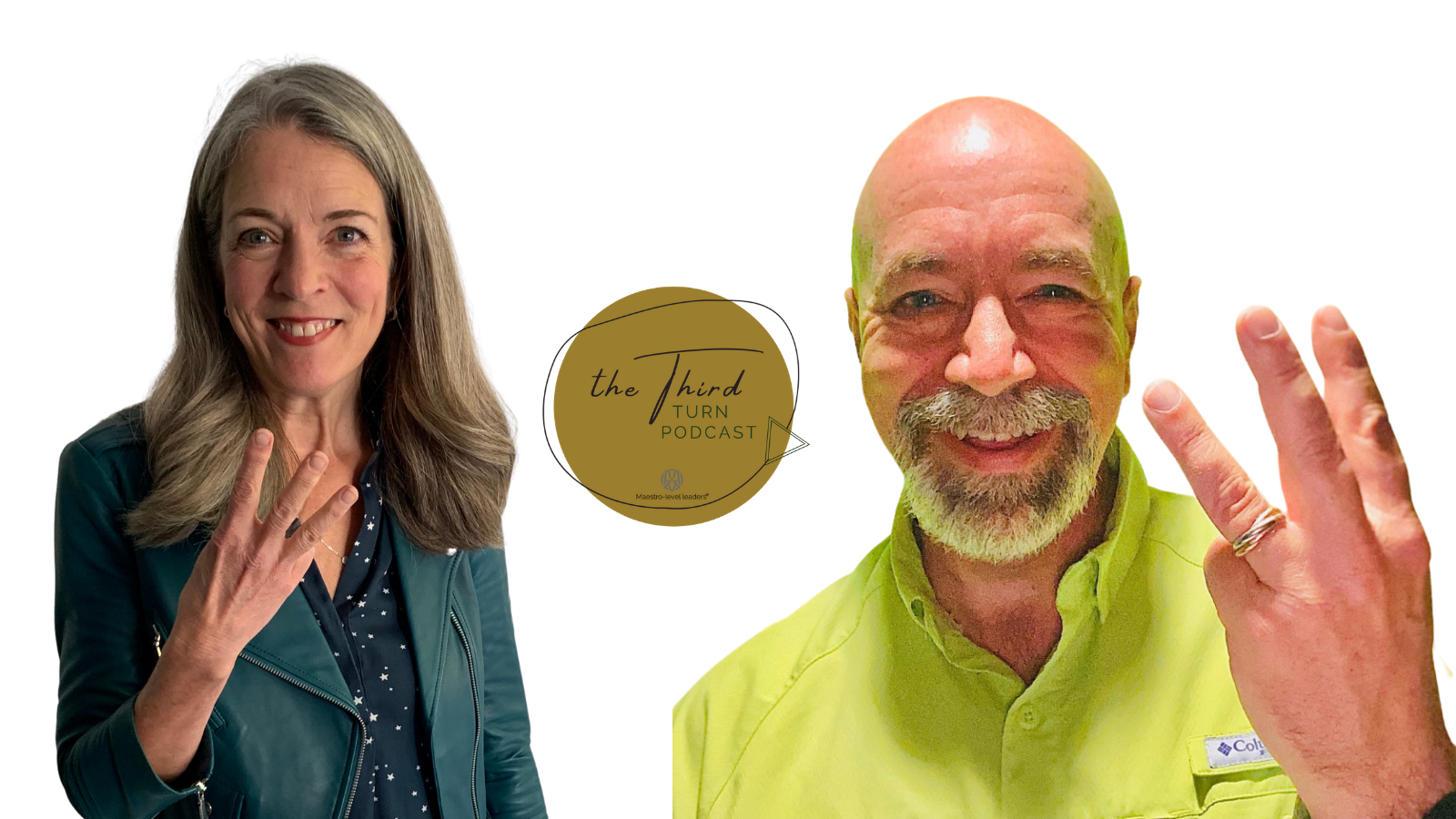 Or Listen on your Favorite Platform:
What Are The Trends?
Episode #12 of the Third Turn Podcast - a conversation between Kristin Evenson & Mark L. Vincent
In this episode, Mark L. Vincent and I discuss three specific cultural trends we've been noticing that have significant impact on both leaders and those they serve.

Simplicity vs. complexity--The temptation to oversimplify or too quickly simplify what by nature are complex challenges we face. Can we as leaders instead acknowledge and work through complexity to achieve "simplicity on the backside of complexity", and a relevant, compelling vision that people can embrace and follow?


Triggers--A hyper-reactive emotional response to incoming information or circumstances. Neuroscience confirms that being emotionally triggered is absolutely real and inherent to us all! In fact, our brain identifies information or realities as either a THREAT or REWARD within 1/5 of a second--without our conscious awareness and often, based on older mental tapes or narratives that aren't even true to the situation. How can we grow in identifying and evaluating rather than acting on our personal triggers?


Emotional intelligence--Per the dictionary definition, "the capacity to be aware of, control, and express one's emotions, and to handle interpersonal relationships judiciously and empathetically." How can we as leaders lead the way in bringing this kind of much-needed presence to the organizations and people we lead?


Mark first laid out these three trends in a conversation about building legacy with host Aurora Rogers of Sustainable Pioneering.
Click here

to listen to that YouTube Live conversation in its entirety.

And I share the neuroscience of being triggered along with information on the 5 key domains of social threat and reward, as identified by the NeuroLeadership Institute. SCARF® threats--threats to our sense of Status, Certainty, Autonomy, Relatedness, and Fairness--are common to us all, but we each have our own unique profile.
Here's a link

to the 5-minute SCARF assessment to learn your own distinct profile and grow in self-awareness of your own SCARF triggers and tendencies.
With each episode of the Third Turn Podcast we host a conversation among leaders who want the world to flourish for generations beyond their lifetimes.

Listening with others in some way and enjoying in-depth conversations of your own as you reflect and choose what you would do the same or differently is a plus!

We always welcome you sharing these podcasts with others as well as sending along any suggestions for making these podcasts better.

The Third Turn Podcast is part of the Maestro-level leaders initiative, a production of Design Group International.

Strategically Connected's

Jennifer Miller is the producer.

Maestro-level leaders provides tools of a fruitful journey for Executive Leaders in the Third Turn, along with travel companions. This blog, the Third Turn podcast, and a Maestro-level leaders cohort aid the ongoing resource and raise the vision for other leaders to aspire to a Third Turn.
The next Maestro-level leader cohort launches in January 2021.
Discover more about The Third Turn Podcast: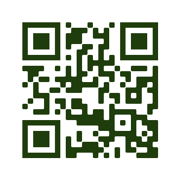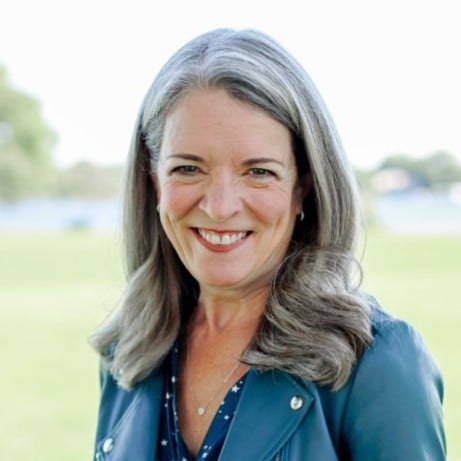 Kristin serves as a Consultant and Coach to leaders, teams, and boards by helping them leverage their unique brand of significance in context of: - Strategic junctures--Helping leaders and teams identify what can't change and what must; - Leadership & life challenges—Helping leaders support, sustain and strengthen their soul in leadership; - Career change & transition—Helping them think creatively and courageously about what's next. Kristin spent 20 years with Fallon Worldwide, leading brand and communications strategy development for clients across a variety of industries—including Nordstrom, Holiday Inn Express, and Children's Defense Fund. Her career journey since has included stints as marketing/strategy director and consultant to companies, nonprofits and ministries in the areas of strategy, culture, communications and board governance. Her teams' work won multiple national effectiveness awards, and her consulting work resulted in a "Best Practice in People/Workplace" by Upsize Magazine. Having completed NeuroLeadership Institute's Brain-Based Coaching Program, Kristin incorporates brain-based principles into change initiatives for organizations, teams, and individuals. She and her husband Jeff Rosell have four awesome adult sons and host an international daughter, originally from South Sudan.