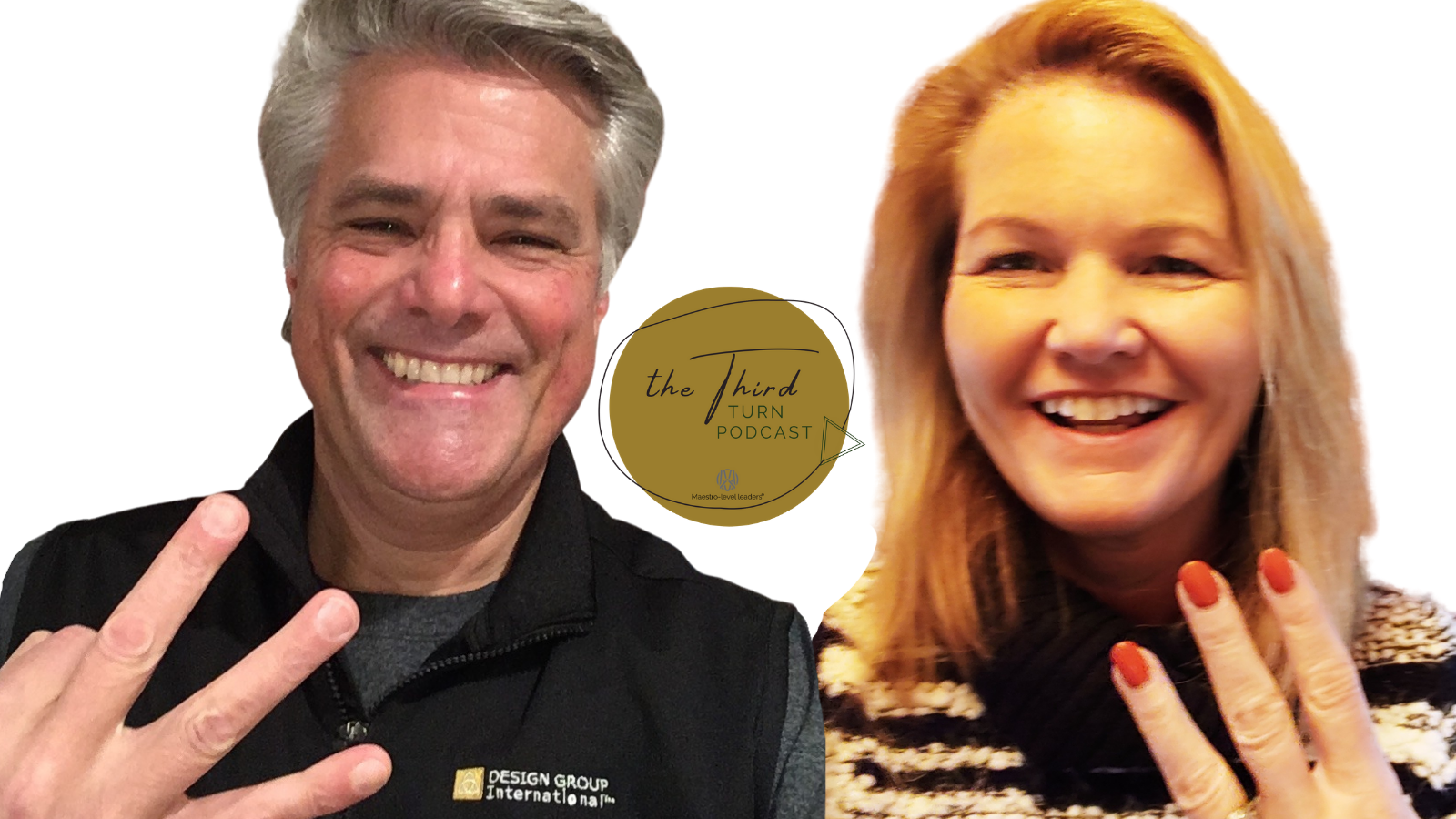 Or Listen on your Favorite Platform:
The Successor's Journey.
Episode #10 of the Third Turn Podcast - interviews with Lon Swartzentruber, CEO of Design Group International, and Carmen Fowler LaBerge, Host of Reconnect with Carmen
Following after a long-tenured founder or an accomplished or much-loved CEO is not easily done. As noted in a
blog post released last week on the subject
, so much value gets lost, and so many people get harmed in these transitions.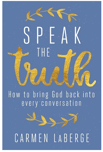 As a Christmas present to our listeners, and to
Second and Third Turn Leaders
everywhere, we offer this twin set of interviews with CEOs who followed strong predecessors. What worked? What didn't? What would they have done differently?
Lon Swartzentruber recommends the following resources for Founders and Successors:
With each episode of the
Third Turn Podcast
we host a conversation among leaders who want the world to flourish for generations beyond their lifetimes.
Listening with others in some way and enjoying in-depth conversations of your own as you reflect and choose what you would do the same or differently is a plus!
We always welcome you sharing these podcasts with others as well as sending along any suggestions for making these podcasts better.
Maestro-level leaders provides tools of a fruitful journey for Executive Leaders in the Third Turn, along with travel companions. This blog, the Third Turn podcast, and a Maestro-level leaders cohort aid the ongoing resource and raise the vision for other leaders to aspire to a Third Turn.
Discover more about The Third Turn Podcast: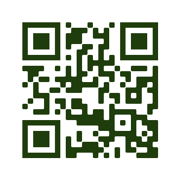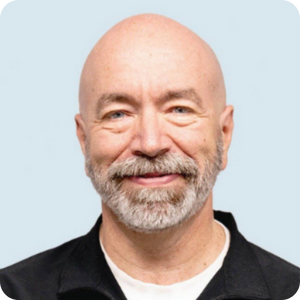 I walk alongside leaders, listening to understand their challenges, and helping them lead healthy organizations that flourish.