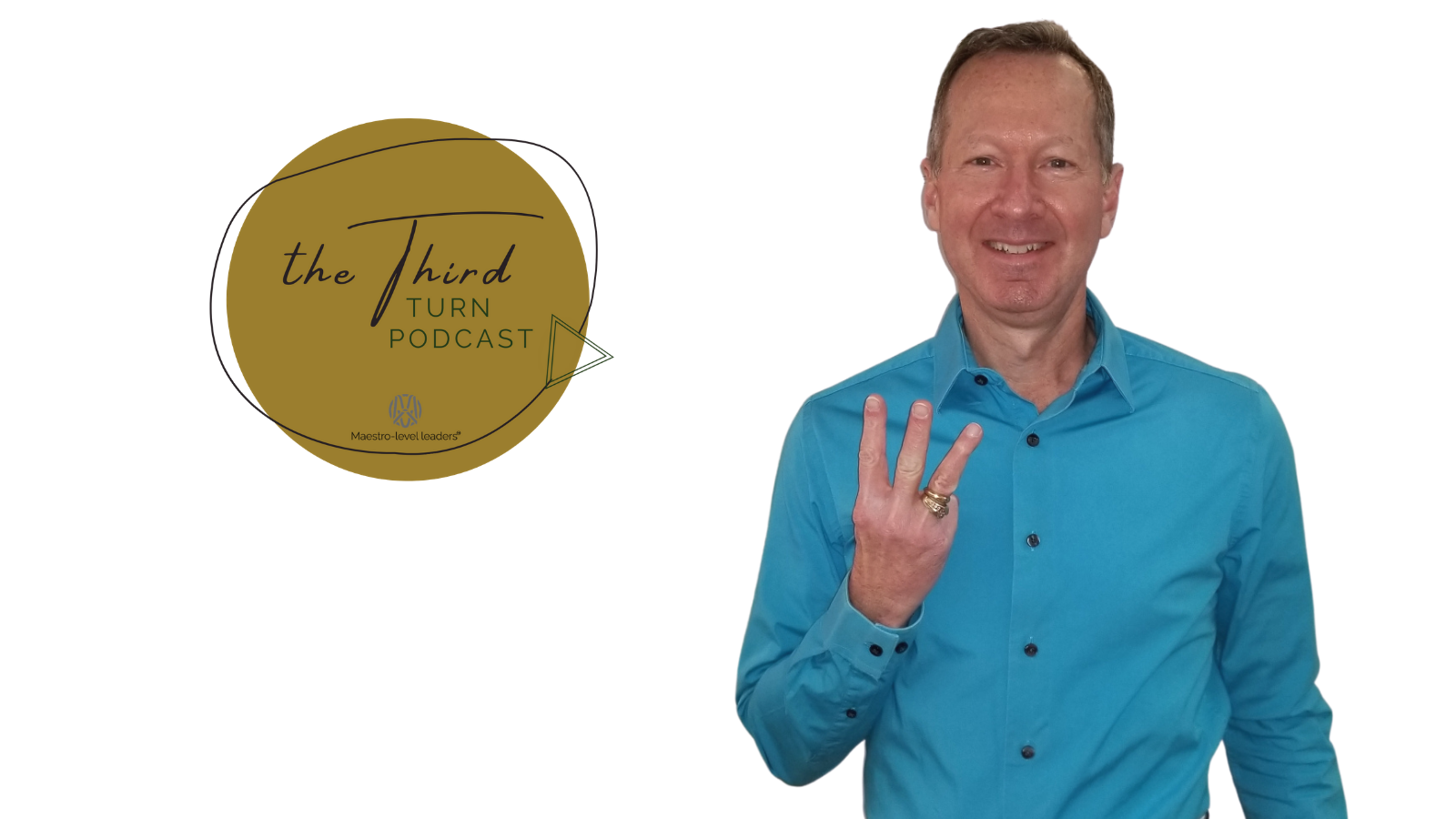 Or Listen on your Favorite Platform:
Parent to Child Business Transitions
Episode #14 of the Third Turn Podcast - A conversation with Brian Van de Water
Brian Van de Water
's Third Turn entailed moving out of a President's role to the work he now does with
SPL Consulting
in strategic planning, lean process, and succession planning, largely in family-owned firms.
We invited Brian to talk through his extensive experience in creating bridges between a Founder-Owner and the child or otherwise-appointed heir to a business. The result is an informative conversation for all of us working in or advising family- and privately-owned companies.
Grab some additional resources from the episode here:

We develop these episodes with our grandchildren's grandchildren in mind. So many threats to the well-being of future generations show up; healthy change means casting our vision out a little further as we make and then act on important decisions.
We always welcome you sharing these podcasts with others as well as sending along any suggestions for making these podcasts better.
The
Third Turn Podcast
is part of the
Maestro-level leaders
initiative, a production of
Design Group International

.
We have begun to gather our next cohort of accomplished executives. If you intend to build future value that others will steward, we invite your consideration and urgently suggest that you not enter into your Third Turn as a leader all by yourself.
We welcome you sharing these podcasts with others. We also look forward to your suggestions of people to interview, as well as things that would make these podcasts better.
The first Maestro-level leaders cohort is now underway, and the next will begin before the end of 2021. This blog, the Third Turn podcast, and Maestro-level leaders cohorts are the ongoing resources of raising vision for other leaders to aspire to their own Third Turn.
Discover more about The Third Turn Podcast: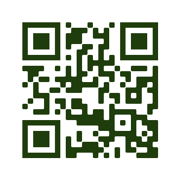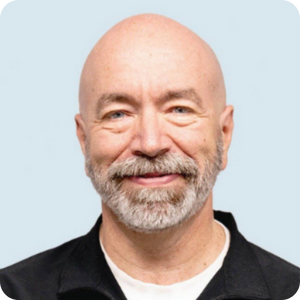 I walk alongside leaders, listening to understand their challenges, and helping them lead healthy organizations that flourish.