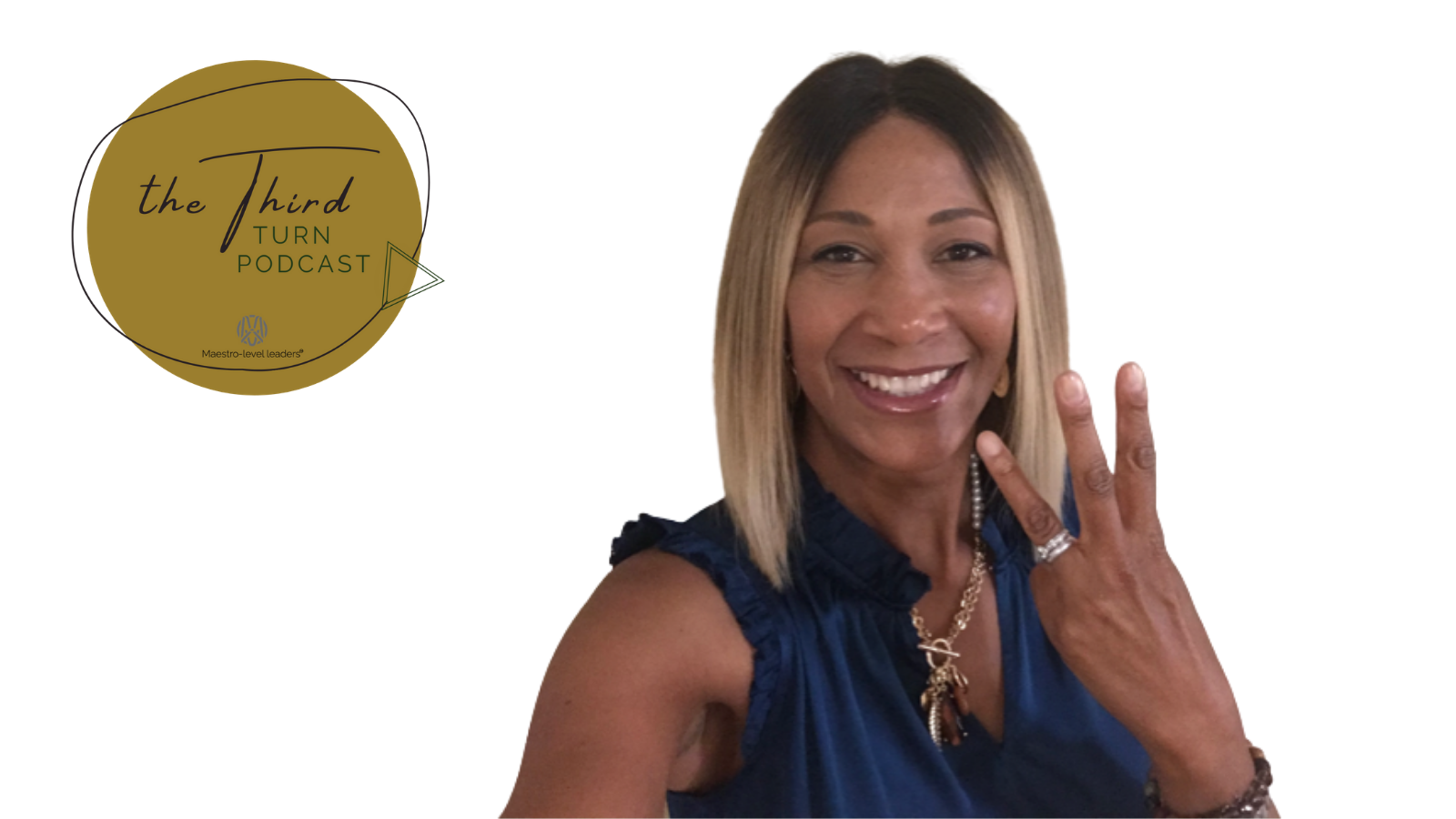 The Brimful Life.
Episode #6 of the Third Turn Podcast
With each episode of the
Third Turn Podcast
we host a conversation among leaders who want the world to flourish for generations beyond their lifetimes. Hear an inspiring conversation with
Beth Ridley
, a Third Turn leader, who brings her extensive expertise in positive psychology and leadership of global teams to the building of healthy organizational cultures to our next episode.
Beth provided links to resources for our continued learning and growth:
D&I Kick-Start Kit for Leaders - a guide with easy-to-implement action steps that jump start efforts to build a culture of inclusion.


Card Decks to Boost Positivity - Research shows that practicing mindfulness and gratitude and investing in experiences and relationships leads to increased self-esteem, resiliency, and overall positivity. Use these products to make practicing these "happy habits" fun and contagious.


Be Your Best without Burning Out - Online Course

- BURNOUT was the pandemic before the pandemic. Seventy-nine percent of professionals suffer from burnout. If you are one, this course will help you go from burnout to being your best.
In Upcoming Episodes:
Also - nutritionist
Chelsea Gloeckner
talks about how busy executives can become the CEO's of their bodies as part of our journeys to flourishing in the present and into the future.
We welcome you sharing our podcast with others!
Maestro-level leaders provides tools of a fruitful journey for Executive Leaders in the Third Turn, along with travel companions. This blog, the Third Turn podcast, and a Maestro-level leaders cohort aid the ongoing resource and raise the vision for other leaders to aspire to a Third Turn.
Discover more about The Third Turn Podcast: