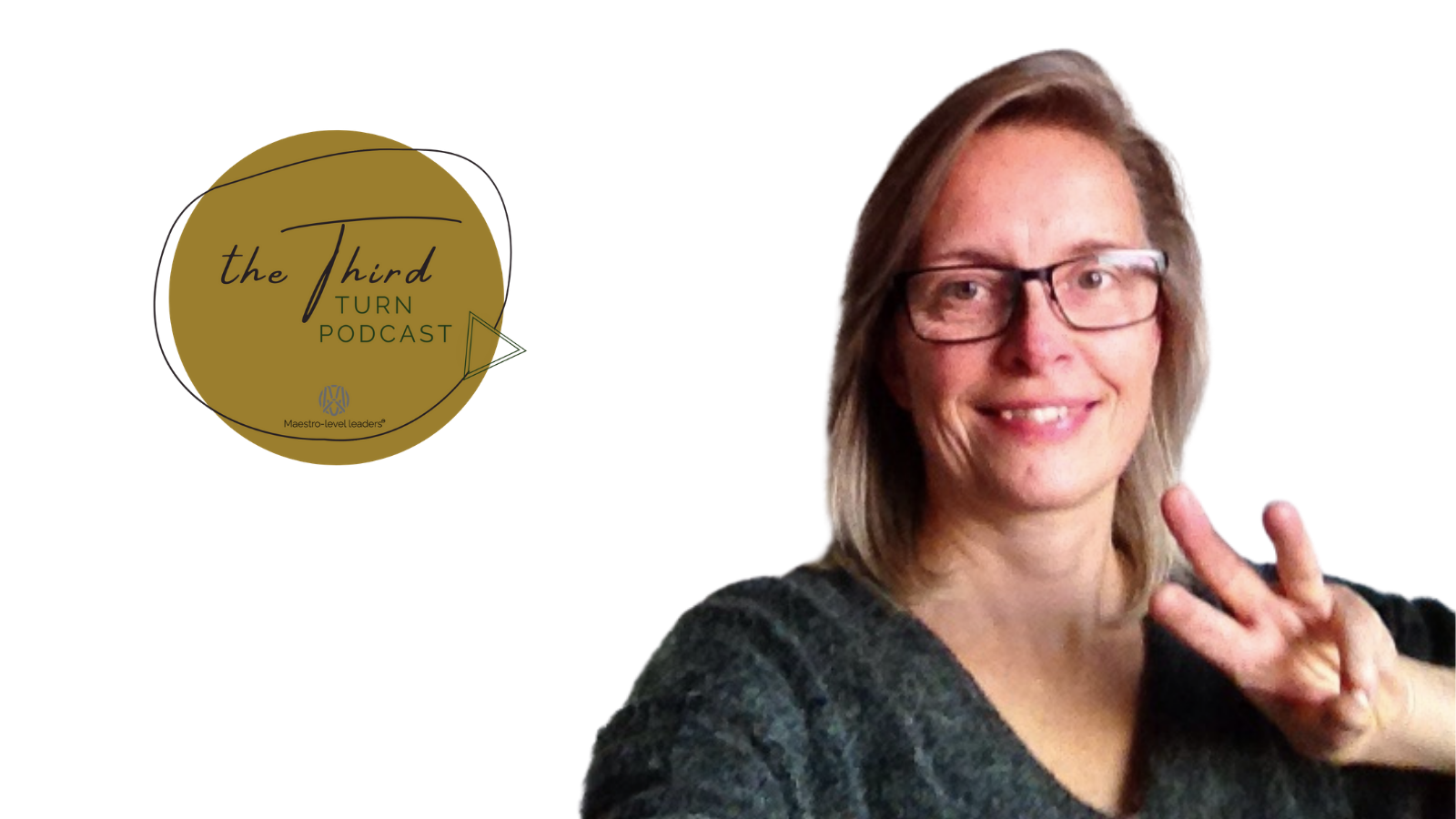 Or Listen on your Favorite Platform:
Metamodernity and Bildung.
Episodes #7 & 8 of the Third Turn Podcast
A wonderful thing about podcasts is the opportunity for conversations that express complex thought with patient care. In a world of soundbites and memes that reinforce dopamine addiction, podcasts are places for thoughtfulness and examination of ideas that add to the world's flourishing.
This rich conversation with Danish futurist and Bildung renaissance leader
Lene Rachel Andersen
is divided into two episodes. They are a Thanksgiving-week gift to everyone who cares about the world they will leave for their grandchildren's grandchildren.
With each episode of the
Third Turn Podcast
we host a conversation among leaders who want the world to flourish for generations beyond their lifetimes. Lene Rachel Andersen does this in spades. Her ardent desire to fix what is broken and breaking inspires her prolific output. Agree with her or not, readers and listeners are compelled to examine their own maturity, the quality of their aspirations, and the profound implications of their actions. We recommend listening with others in some way and enjoying in-depth conversations of your own as you reflect and choose how you might respond.
There is no shortage of material to dig into if you desire to probe more deeply.
We always welcome your sharing these podcasts with others as well as any suggestions for making these podcasts better.
Maestro-level leaders provides tools of a fruitful journey for Executive Leaders in the Third Turn, along with travel companions. This blog, the Third Turn podcast, and a Maestro-level leaders cohort aid the ongoing resource and raise the vision for other leaders to aspire to a Third Turn.
Discover more about The Third Turn Podcast: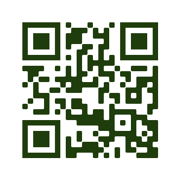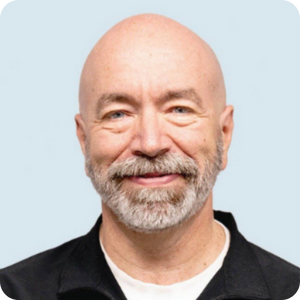 I walk alongside leaders, listening to understand their challenges, and helping them lead healthy organizations that flourish.