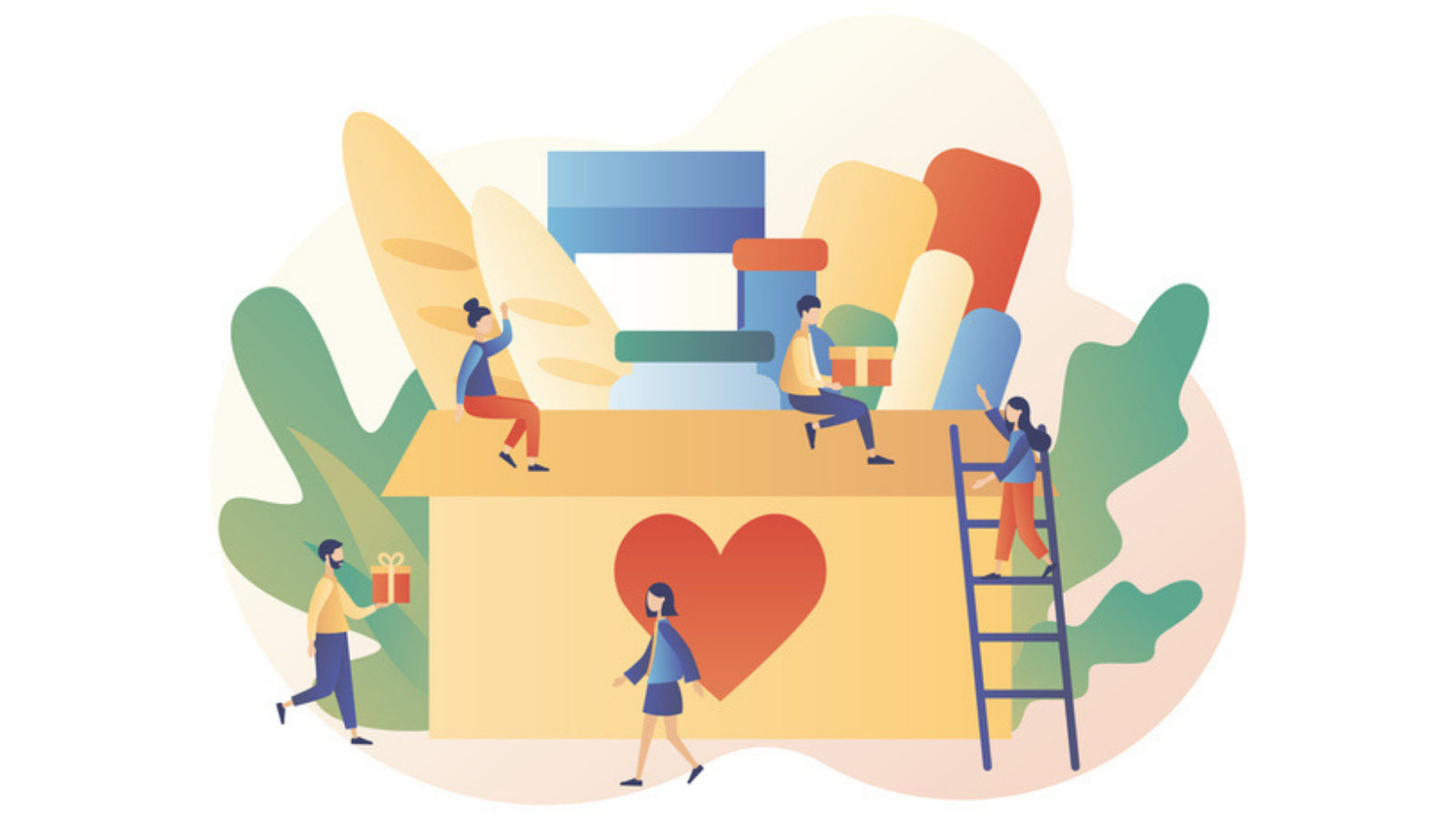 In the upcoming Episode 15 of the
Third Turn Podcast
, we talk with
Kate Frillmann
, a colleague and Senior Consultant with
Design Group International
. Our topic: taking a forethought approach to charitable giving as seasoned executive leaders entering Third Turns and taking up the Maestro's baton. At this time in life, charitable giving often involves the leader's estate, the capacity to give out of the organization(s) they lead, and the generosity they foster in the work culture - one of the ingredients that makes a company a "great place to work."
Kate has helped guide the development of an impressive list of organizations, where she grew her subject matter expertise on major donors and corporate donors. The American Heart Association, Northwestern University, Michigan State University (I'm sensing a Big 10 theme here!), Hope College, D.A. Blodgett-St. John's, and the Van Andel Institute are all on this list.
Kate walks us through the development of charitable intent and behaviors as executive leadership capacity grows. She has graciously agreed to share more of her thoughts in an upcoming Third Turn blog post. Enjoy!