The demographics of the growing audience for the Third Turn Podcast show us we are reaching those experienced executives--women and men--who want to build enduring organizations. The executives we seek realize their last stage of company building will place the organization they steward in the hands of their successors. Strategic groundwork and progress toward future value depend on more than competency with operational excellence and the ability to innovate. The experienced executive must keep learning, exercise restraint where once they leaned in, and develop the organization and future leaders. We want to slingshot successors into the future rather than hampering them!
Referrals now coming our way from experienced practitioners: strategy consultants, market research professionals, estate planners, business valuators, accountants, investment bankers, attorneys, executive coaches, board members, or even current cohort participants--show that we tapped into an under-resourced area where we can make a difference.
So what is it precisely that Maestro-level leader provides the experienced and seasoned executive?
No cost | No additional cost
Individually crafted one-to-one conversations at the intersection of organizational and executive development.

Process Design and consultation with executives facing complex and future-facing scenarios that threaten future value.
Monthly virtual half-day meetings working on:

Maestro-level leader job descriptions

Maestro-level leader maps for the journey

Potential successors development | Executive Team Mentoring

Succession | Continuity planning

Peer advising as companions for the journey

Quarterly 1.5-day in-person retreats working on:

Future value of the organization in light of trends

Personal development -- Body, Mind, Heart, Soul

Annual interaction with your board/staff or combination as will help advance the succession journey.
What we've developed is laid on a foundation of an extensive network of supplemental professionals we can call upon as needed.
We invite you to take a deep dive and consider if this is for you or someone you know that would benefit. Through Maestro-level leaders, we hope to do our part in contributing to a world that our grandchildren's grandchildren can live in with hope and a view to their future. We invite your partnership.
The next cohort gets underway in January, with Kristin Evenson facilitating. You can indicate your interest and begin a conversation with her here.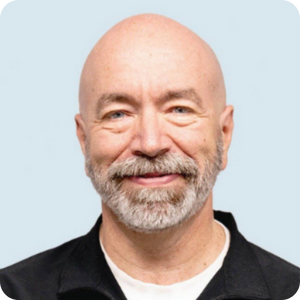 I walk alongside leaders, listening to understand their challenges, and helping them lead healthy organizations that flourish.