As this year end and 2023 dawns, I'm using this space to give voice to what it takes to run Design Group International successfully. Last week began this journey with the first of seven blog posts on the subject. My hope involves a two-fold benefit: that it will be a repository for my successors (It is my responsibility to provide it and theirs to discern any appropriate use), and that it might inspire others who face their own exit or are stepping in as a successor.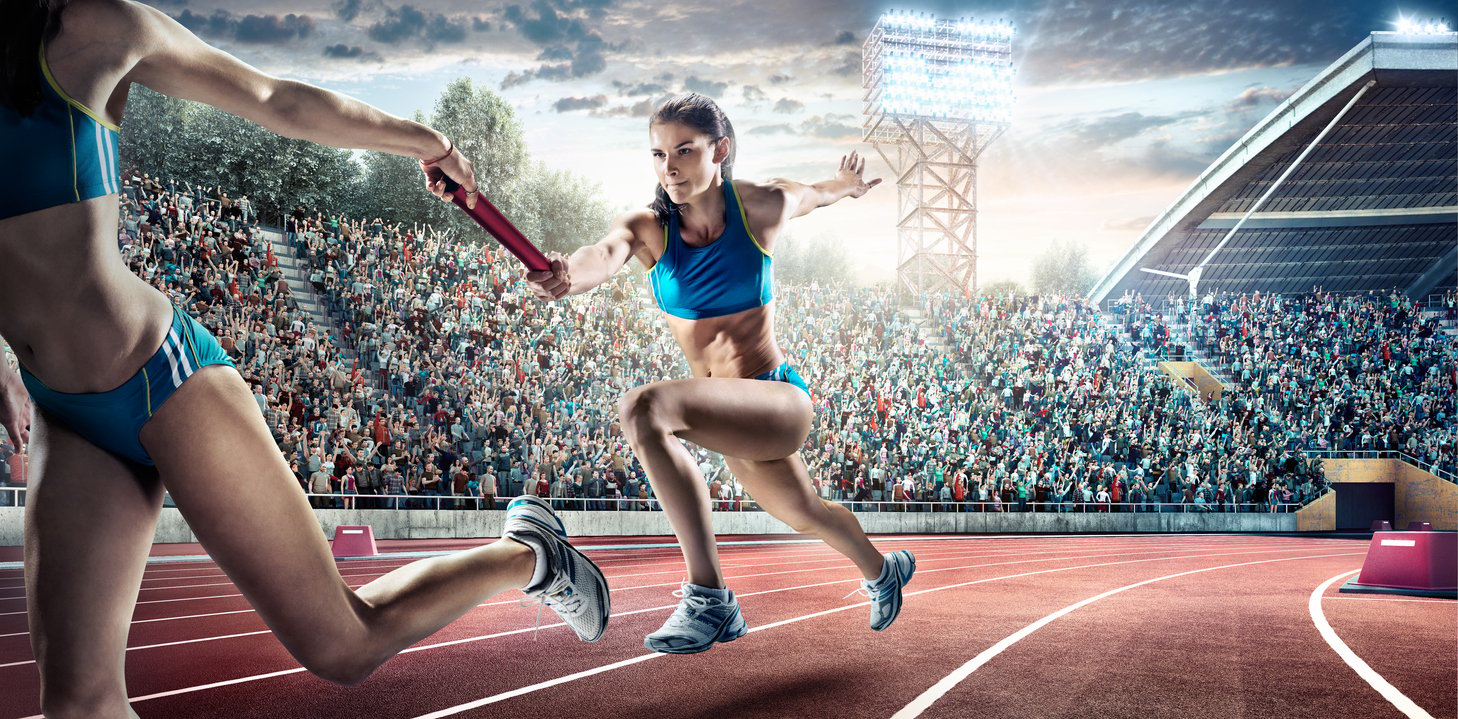 So many agreements written between outgoing leaders and successors expect an abrupt end. There is a reason to make the transition quick. Many outgoing leaders clutch at their power and perks unless they leave quickly and cleanly. Successors are left feeling they were not given a chance. Stakeholders start demanding yet another leadership change.
Does an illustration help us? Let's point to Liz Truss' recent and very short --the shortest ever--tenure as British PM. Who is to blame for that fiasco? Ms. Truss' arrogance as she nearly dictated economic policy? The advisors who did not talk her down from the precipice? The parliament members who named her to the office? The mess that was Boris Johnson, her predecessor, especially in his equivocation and clinging to power until he no longer could?
________
A baton handed from runner to runner in a relay race can be anywhere from 14 to 32 inches long, 3/8 to 7/16 in diameter, and will weigh in the vicinity of 8 ounces.
Wow! I ran junior high track, and I never knew about the variability of that little rod. The slightest change to diameter, length, or weight might throw off even the most seasoned track star as the baton is swapped out. The slightest change makes a difference--the release coming too quickly, the recipient stubbing a finger, the awkwardness of the new rather than familiar physical sense of the exchange. With the slightest uncertainty in the handoff, the race is lost.
Enterprise succession and relay races get just one shot at the exchange of batons, but they differ in one critical respect. Planful enterprises can take their time when exchanging outgoing to incoming leaders. Momentum does not need to get lost while a deliberate changing of hands takes place.
Even with planfulness, the outgoing leader must let go of the baton. Successors will stop trying to take hold in their discouragement if they do not. And successors must not think they have a firm grasp even if they think they do. They might feel and sense the baton in their hand, but they've not held this particular baton before, and they can't see it being placed there because their head has swiveled to facing forward and away from the predecessor runner. Blind trust is a necessary part of the exchange. Incomplete letting go or grasping anew leads to business devastation.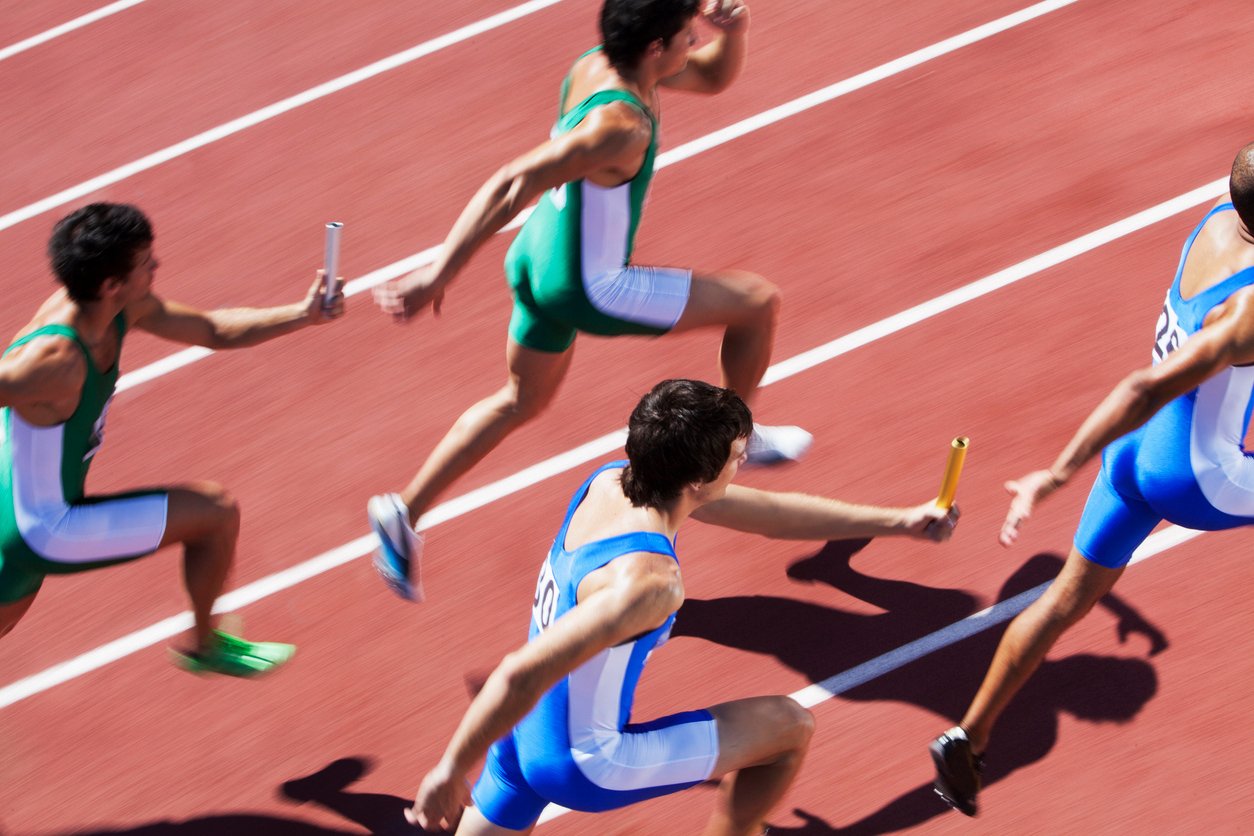 Whether outgoing or incoming leaders, a belief they already know the path they will run just this once is ludicrous. They run it one time -- in a specific context and at a particular time and among a unique mix of people. Leading well requires a deep dose of humility accompanied by self-awareness.
There is no one path to succession success. As with so many aspects of business development and sustainability, try, and we might succeed. Don't try, and we guarantee failure. In the case of Design Group International, I had thought our transition would take at least two years and did not want it to take longer. It took nearly five years, though, to make sure I had let go and that the baton now rested firmly in someone else's grasp (click to learn more about Kim and Lon). Two years or five, we planfully tried and painstakingly executed. We are among those rare organizations that succeeded with succession efforts and almost by any measure.
We are now in the moment when I'm not holding the baton anymore. I am trying to get off the track. It is time to run your clean race in preparation for your handoff as you round the turn and exit the track. Those who run after me can only run cleanly if I'm not jamming the lane.
P.S. This blog continues with a slight reset in February 2023. Kristin and I will still be writing about Maestro-level leadership while adding the wisdom of our other cohort leaders. I look forward to much more to come!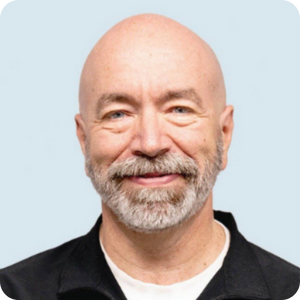 I walk alongside leaders, listening to understand their challenges, and helping them lead healthy organizations that flourish.