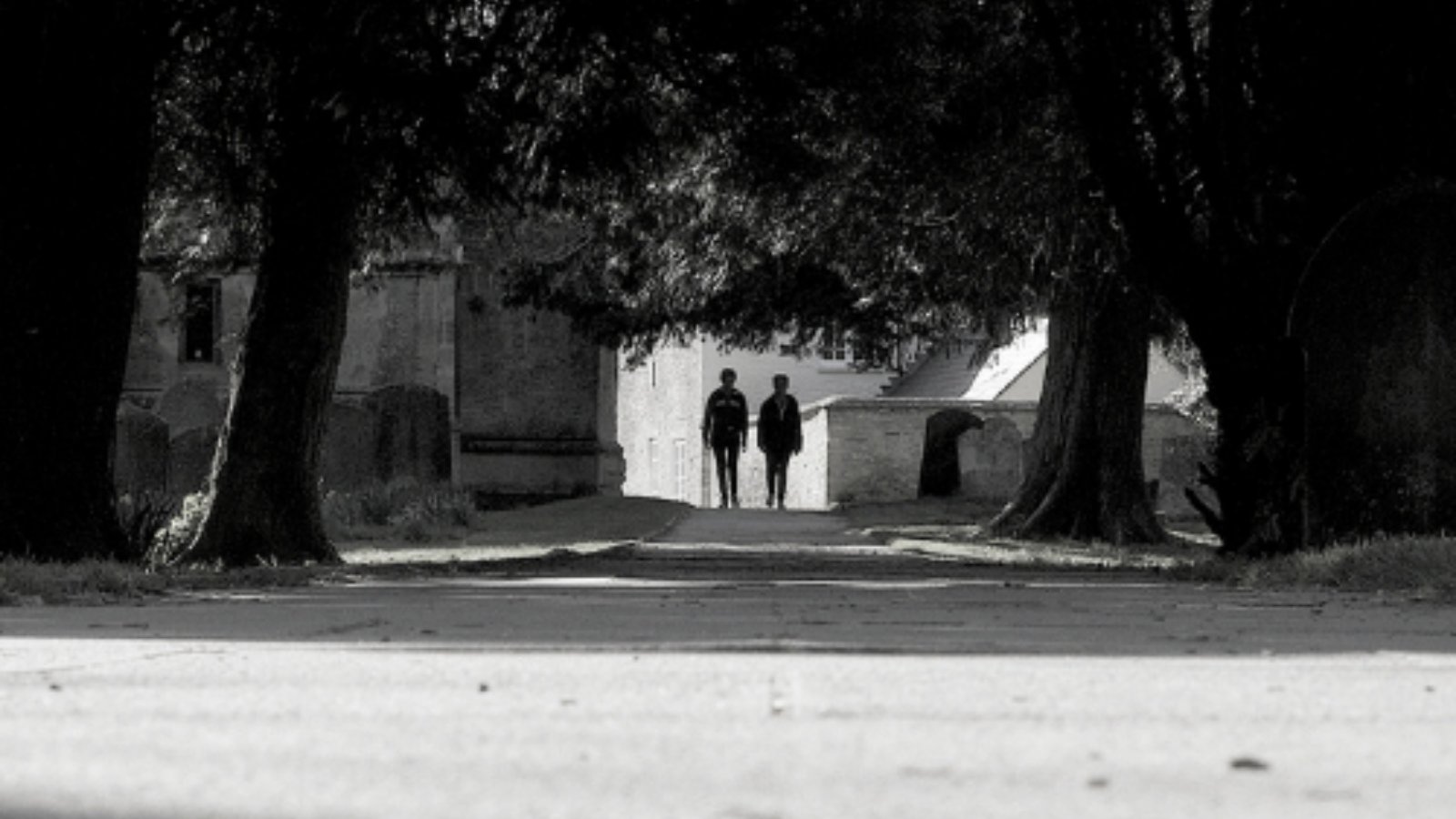 Walking Alongside is more than the name of Design Group International's new blog.

Walking Alongside is the space a process consultant occupies when they are with a client. Walking Alongside is where you listen to your client. It is where you create help with them to transform. And it is where you both learn what a vibrant future looks like and how to get there.

Walking Alongside is a new resource for leaders and the organizations they steward. In reading Walking Alongside, you will learn real stories about real people seeking to transform their organizations for a vibrant future. Walking Alongside will be written by our consultants, what we call our Community of Practice, in their voice from their experiences with clients.

As we begin Walking Alongside each other, we will take a deep dive into the twelve core competencies of process consulting (as identified by the Society for Process Consulting). These twelve competencies connect to three underlying behaviors – what we call our core values: Listening, Helping, and Learning.