It's now a year since we launched Maestro-level leaders.

In that time we've:
Recruited our first cohort of Maestro-level leaders on the journey of figuring out their Third Turn job descriptions and mapping their Maestro-level journey.

Launched the

Third Turn Podcast

,

resourcing and telling seasoned executives stories facing future value, succession, and legacy.

Converted this blog into an ongoing, searchable resource for executives facing into the third turn of executive leadership.

Begun to publish the weekly Maestro-level letter for my Executive Advising practice clients, including the Maestro-level leader cohort.
We recently:
Maestro-level leaders is proving to be good work!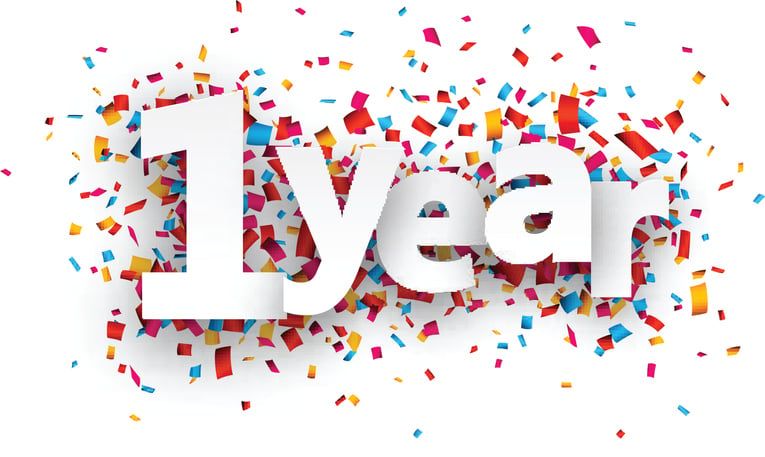 Our commitment is to showcase this ongoing resource because many other stories are of organizational and leadership malaise or melt-down at such a critical juncture. We welcome your passing the word along and connecting us to those who are concerned about the world in which all our grandchildren's grandchildren will live.
We are grateful to all our readers and listeners.
In our upcoming Third Turn Podcast (Episode #25), we will discuss the Board and the Third Turn Leader. We invite your listenership and sharing these resources with others.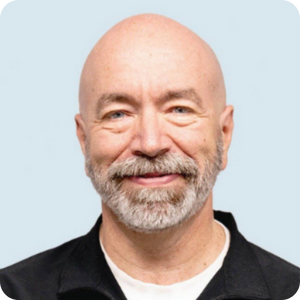 I walk alongside leaders, listening to understand their challenges, and helping them lead healthy organizations that flourish.