For seven weeks, we're using this space to give voice to what it took to run Design Group International successfully for the past 20 years. The posts largely match my remaining weeks as a Founder, CEO, and Chair of the Design Group International Partnership. After that, I'm moving to advisory status with a lot of growing work ahead of me as an Executive Advisor, podcaster, and facilitator for Maestro-level leaders. These posts hope for a two-fold benefit: these posts will be a repository for successors and inspire you should you be facing your exit or are stepping in as a successor.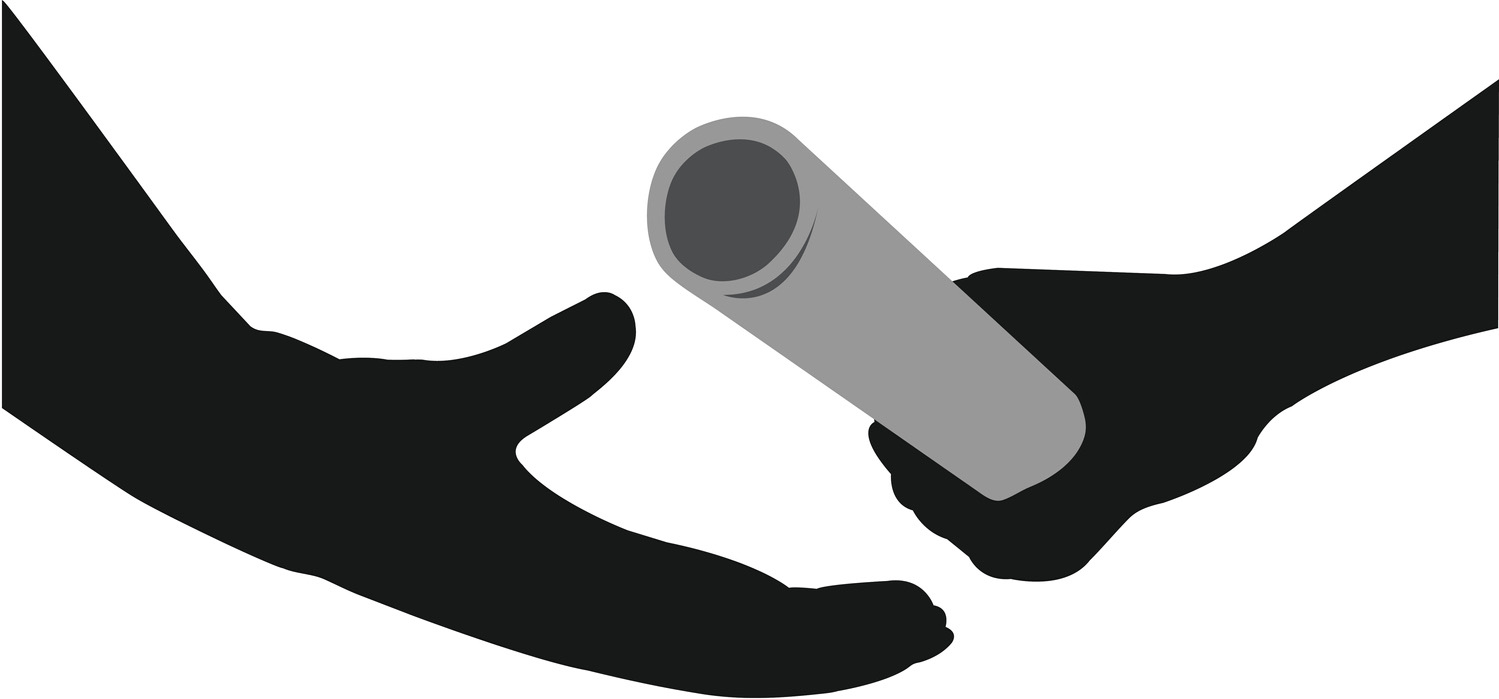 Design Group International was born out of a belief: world-class organizational development expertise can be available to faith-based organizations from people freed up to keep learning. These people can have an entire career in an impactful consultancy. This belief became a vision. Design Group International came into being.
The economic model for such an enterprise needed to be a sustainable business platform rather than the nonprofit and donor development model, which had already repeatedly failed. We gained two insights early in our development and made good use of them.

(1) Because of our business model, we attracted people with both for and not-for-profit business experience. They were and are comfortable in either sector. We found ourselves in the same space as the respected icons Peter Drucker, Ken Blanchard, Francis Hesselbein, Edwin Friedman, Peter Block, and Edgar Schein. By differing pathways and with different types of faith and practice, each of those persons applied their growing wisdom in places where:
gaining profit could then do much good (for profit);

doing good well would mean sustaining income to do good next year also (non-profit);

people and culture can thrive.
We stopped making a distinction between organizational types and positioned ourselves to be able to walk alongside leaders and organizations engaged in ongoing transformation for a vibrant future.
(2) "Walk alongside," a wonderful way of defining help, put us squarely in the Process Consulting modality, far above the delivery of expertise on a specific subject. Process Consulting needed to be the expertise for which we were positioned to be thought leaders and prime developers of a growing field of importance and impact.
The fruit of these insights was a tighter vision: to build an administrative yet non-bureaucratic platform to support a Community of Practice committed to Process Consulting. This platform needed to serve Process Consultants who walk alongside Clients. We needed this platform to become ever more sticky so that Process Consultants would not want to be elsewhere. To accomplish this, we made our for-profit platform one that runs as lean as any frugal non-profit. We want a maximal income to flow to Process Consultants so they are freer to develop long and trusting Client relationships.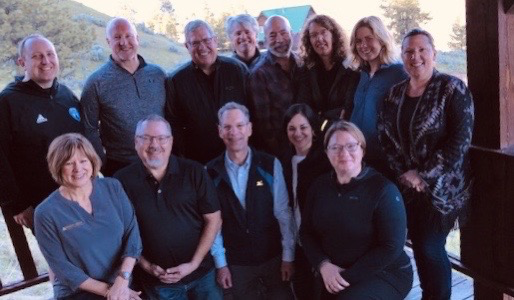 Our vision to provide a place where people could have a lifelong career as Process Consultants began its fruition when multiple generations of Process Consultants joined the platform. People I attracted brought others who brought others who brought others who are bringing others still.
We've done it and can claim that we completed the original vision. It was hard work with the highest of highs and the lowest of lows. Persistence and grit made the difference. The observant will notice our success in the progression among photos one, two, and three. Only one person is in all three photos. Can you identify him? Hint: It isn't me!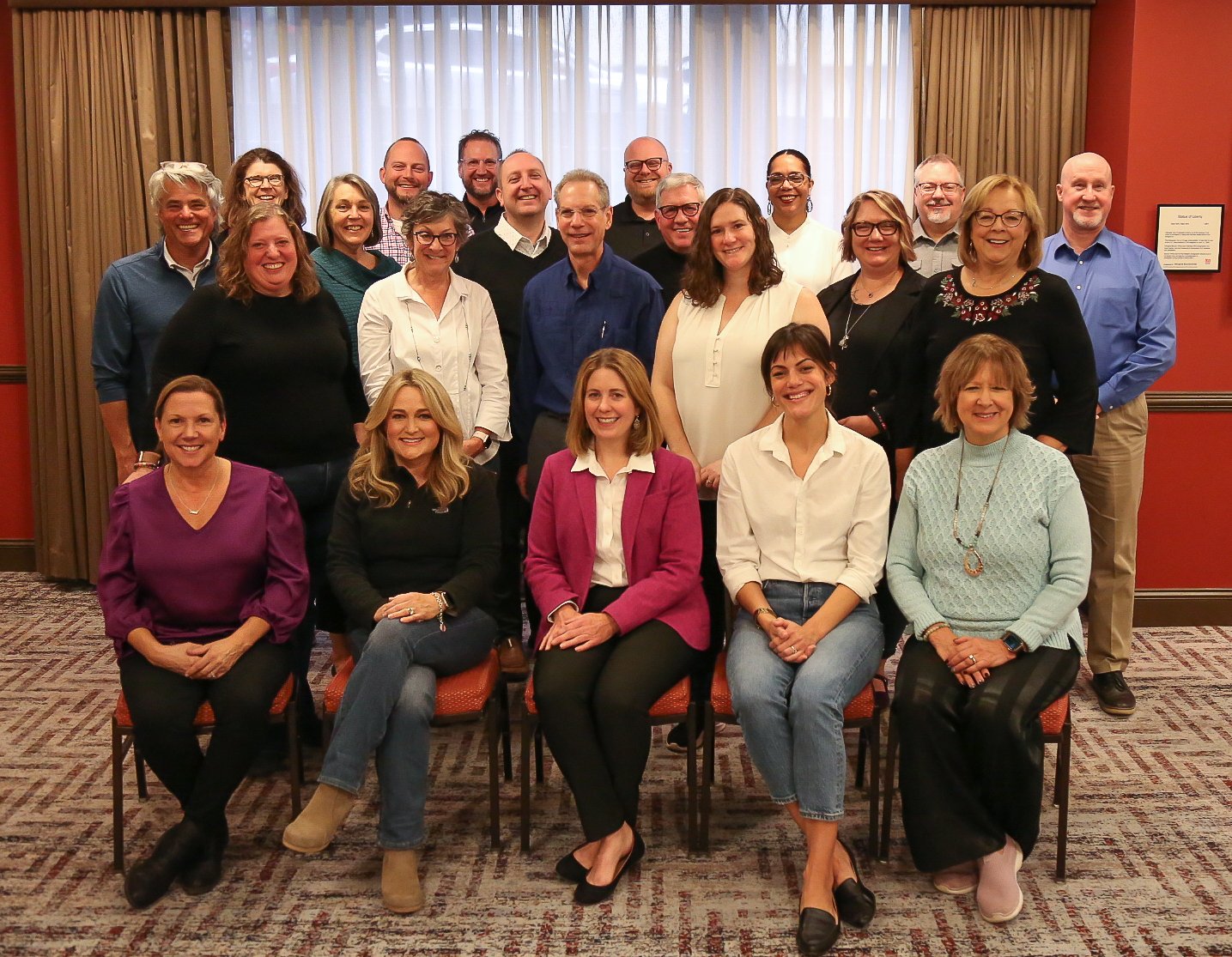 The next round of vision you've been working on is in your hands. It is up to you to make it compelling, attractive, lean, and sticky. You don't want that baton slipping from your fingers or the fingers of your successors!
Completing the Turn (1) | Completing the Turn (2) | Completing the Turn (3)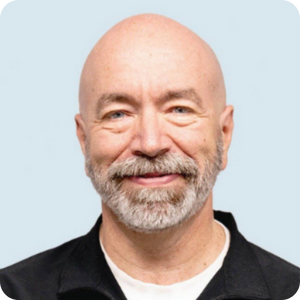 I walk alongside leaders, listening to understand their challenges, and helping them lead healthy organizations that flourish.