None of my business comes from Matt Dietz, a Farmer's Insurance agency owner and seasoned podcaster, focusing on business and finance. It was a pleasure to be a recent guest where we talked through the history of Design Group International, the methodology of Process Consulting, and my work with Maestro-level leaders.
That episode can be accessed here.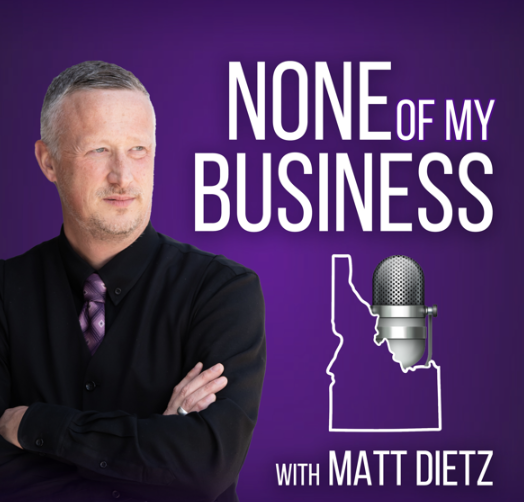 This is what Matt Dietz had to say about the interview:
We got into the nuts and bolts of consulting which is what interested me the most. How does one jump into consulting a company they know little about? What is the process for getting the information necessary for assisting them? Do companies have common issues? What are those issues and how do you tackle them?
Mark's approach is systematic and I asked him how that system was built. It was actually built upon years of institutional research which was then distilled into a system that he designed. The foundation is essentially asking the right question and listening. The companies who hire Mark find the answers to their questions themselves through this process.
The questions Matt asked pulled my career story out of me in a fresh way. Even more, this interview gives a nice overview of Process Consulting and the founding of Design Group International and the Society for Process Consulting.
This is a podcast I hope you will listen to and share with others.
SPECIAL ANNOUNCEMENT: Kristin and I are recruiting a special Maestro-level leaders cohort in partnership with the Christian Leadership Alliance. It is available for non-profit leaders at a special price, and it includes membership in the Alliance. Navigate here to learn more. You can sign up by writing directly to me at:marklvincent@maestrolevelleaders.com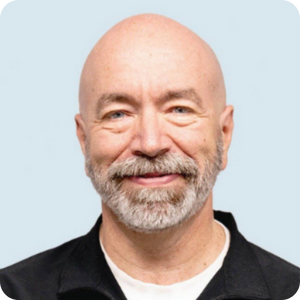 I walk alongside leaders, listening to understand their challenges, and helping them lead healthy organizations that flourish.