At this year's Collab - sponsored by Convene and FCCI-- I was commissioned to write an article for company owners and CEOs entitled "understanding your future value.". When we finally had it ready it felt as if it was a concise and powerful expression of what is distinctive about the CEO role. In addition, it makes a strong case for the use of process consultation, the wheelhouse that powers Design Group International.
The pages from the book in which it was published.are reproduced for you below, and you can read it as original text simply by clicking on one of the photographs.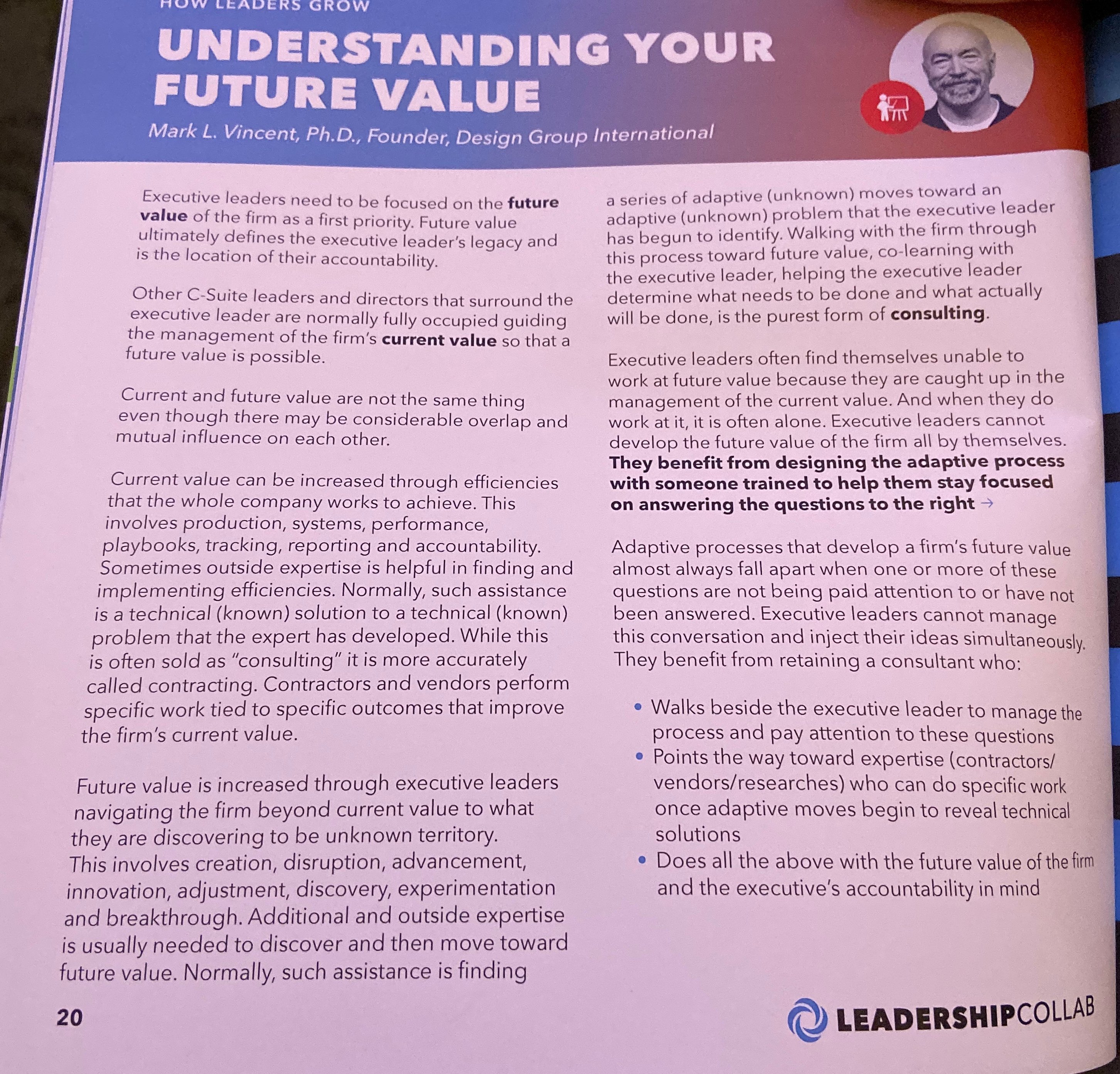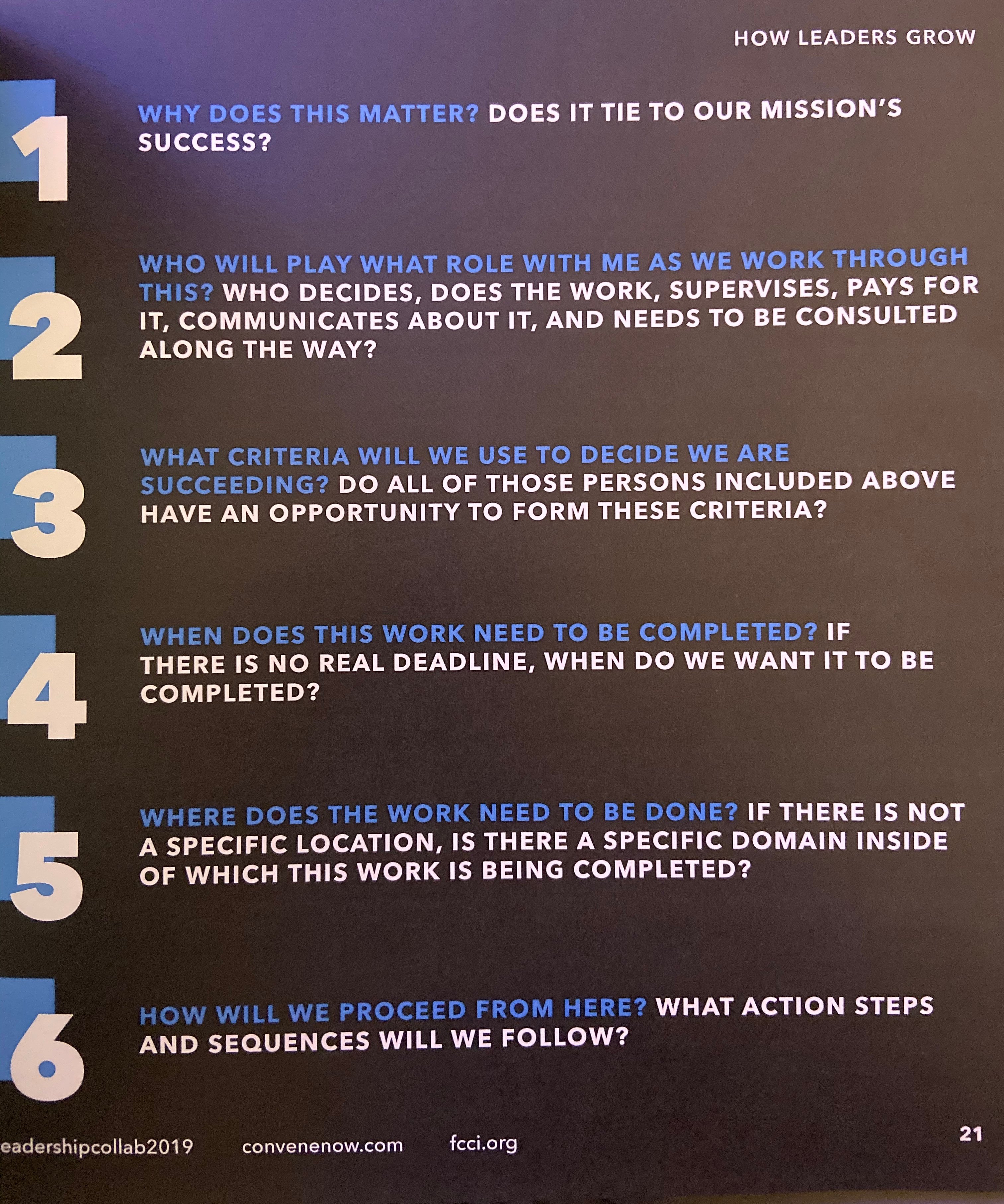 Wishing you peace and success as 2019 wraps around in 2020.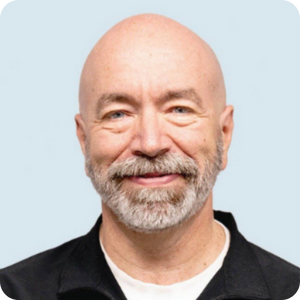 I walk alongside leaders, listening to understand their challenges, and helping them lead healthy organizations that flourish.