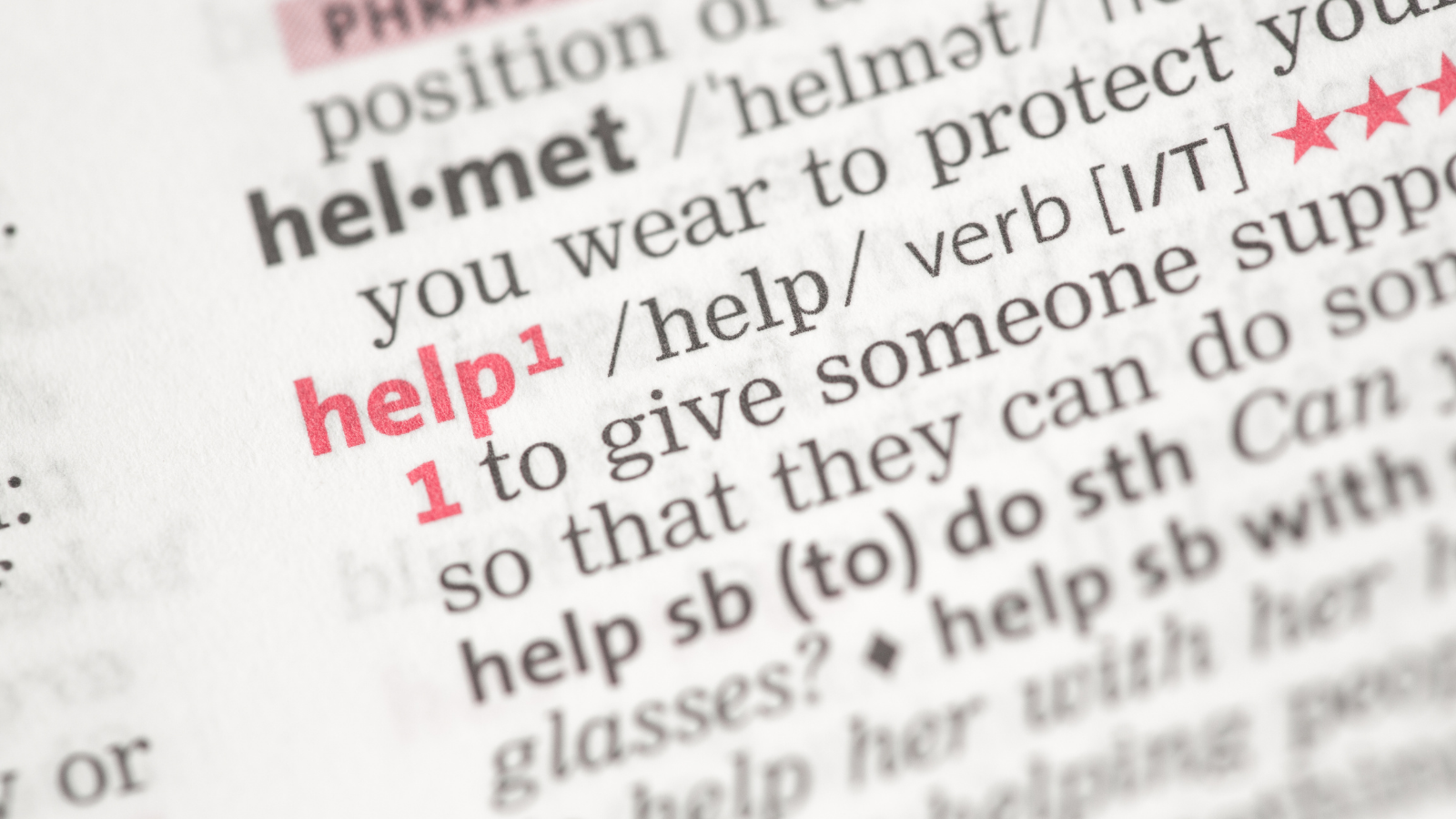 Listening. Helping. Learning.

Engaging these behaviors as an organization is at the heart of being a vibrant and transformational organization. In this series of blogs, we are taking a deep dive into a story of how one client organization, a nationally recognized nature center, embraced these behaviors to transform itself and how its surrounding community helped to lead the way.

Delivering help to someone, let alone a large and diverse community serving hundreds of thousands of people, can be easier said than done. When someone asks us for help, our natural tendency is to think in terms of ourselves. Such as, what would I find helpful in this situation? What would I do if I were in their situation? Unfortunately, this may not actually deliver the help needed or desired.

This is why we must first listen.