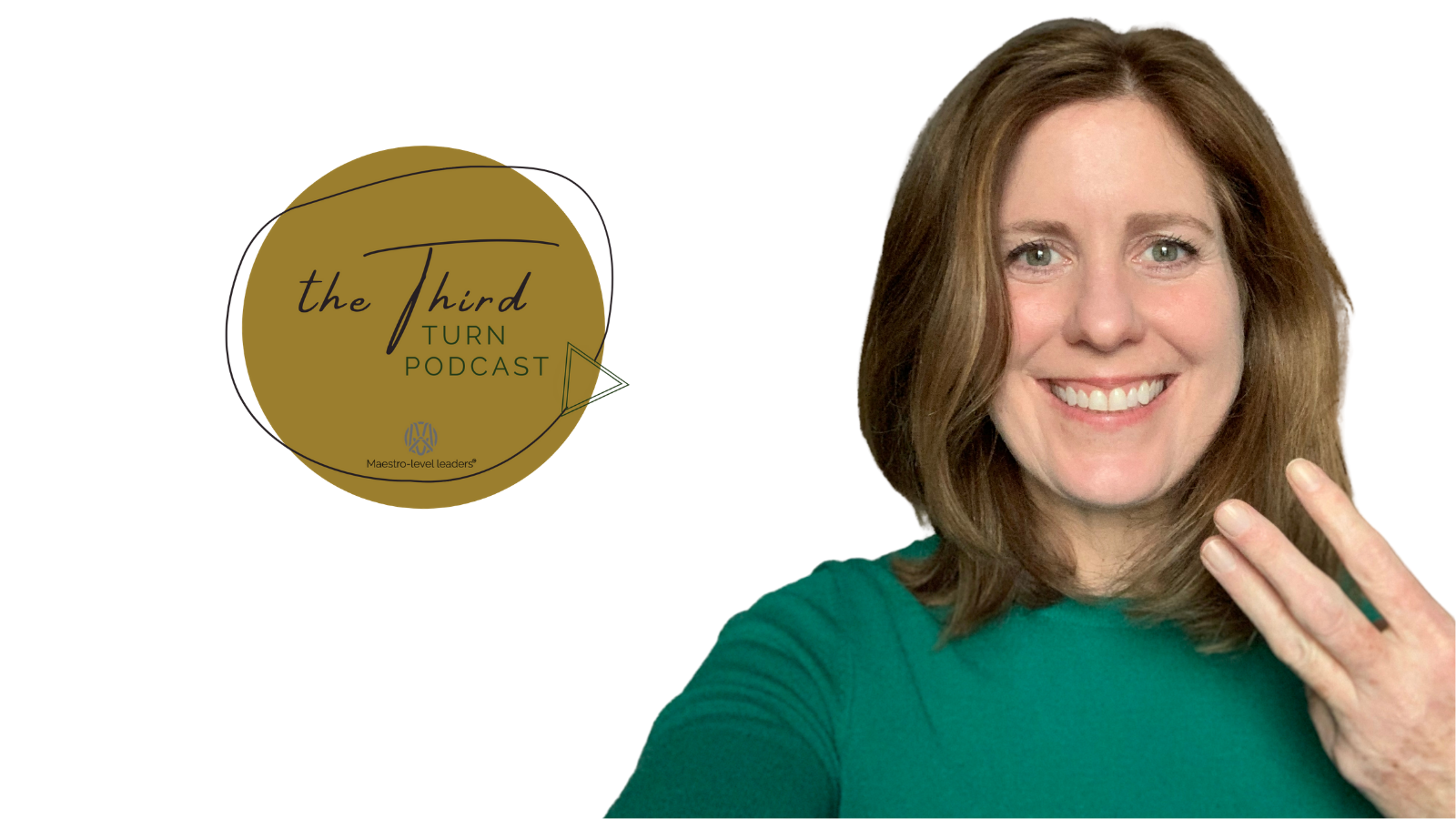 Or Listen on your Favorite Platform:
The Third Turn Leader and Charitable Giving
Episode #15 of the Third Turn Podcast - A Conversation with Kate Frillmann
Who wouldn't want to talk with Kate? Our visit with her emphasizes the importance of being as thoughtful and plan-ful for charitable giving in the Third Turn as for all other aspects of long-term leadership, succession, and legacy. This is especially vital if a leader cares about the direction and impact of their generous response of giving back.
Kate's perspective is so valuable that her description of cultivating generosity in all three Turns of an Executive Leader's development became a
blog post
.