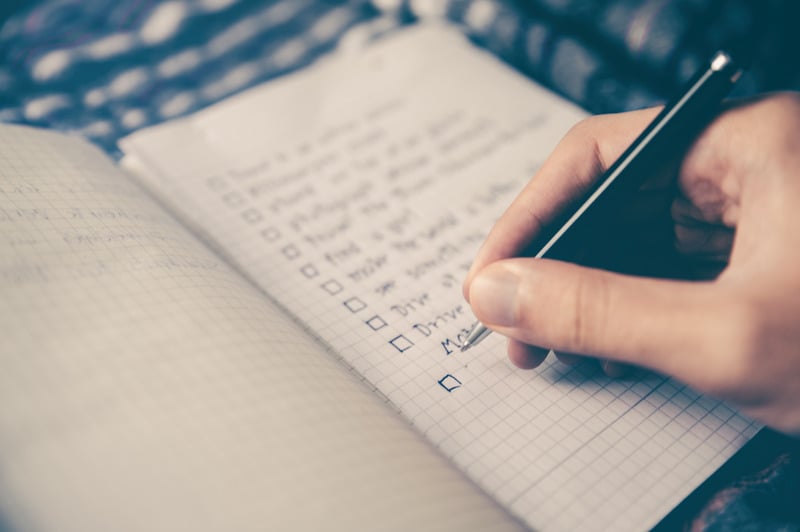 This blog builds off of my previous blog, Change: A Checklist for Leaders, numbers 1-3
Change: A Checklist for Leaders, numbers 4-7
4. Plan time to build caring
relationships to build engagement and strong teams.
We need each other. We are made for community.

The

benefits

of building a safe culture and engaged team has been shown to build from the strength of the relationships.

Time on the work clock, so to speak,

must

include time for relationship building.

For too long, sharing and team-building activities have seemed like frosting on the cake or even a little quirky like summer camp activities- good for us, but only in limited quantities. Providing agenda time or outside of meeting times to connect with one another is still not valued sufficiently

.

All leaders need

to make sure

they

routinely

plan

to include space in considerate ways based on various personalities to care and know one another.
√ Action steps:
Engage the services of

a company like

WorkHuman

or

devise a system to routinely recognize employees

in

life events they are experiencing- births, illness

, deaths, family concerns and celebrations.
Plan time with a simple check-in question at the beginning of each meeting

for each member to be heard. Listening translates into caring and caring promotes

teamwork, which

enhances

work culture

for success.
5. Make sure you're asking adaptive questions as the leader.
What

do I need to work on?

Who needs to learn what?

Why do I believe that?

When might that happen?

How might that happen?
Refrain yourself from quick technical fixes even though such may feel gratifying. There
remain
many adaptive challenges for you and your team to respond to as your new normal evolves. Stay nimble, curious, and hungry to find the answers together.
Resources: Ronald Heifetz - On Leadership - Discovering new ways & new capacities to solve new challenges; leadership different than authority- mobilizing problem solvers who care.
Adaptive vs. Technical - Ronald Heifetz's work on adaptive/technical explained
√ Action steps:
Revisit clarity

for your immediate future by answering the adaptive challenge questions above and having your team do the same.




Watch the videos on Heifetz's leadership strategies and compare to your current lens of encouraging leadership and determining

technical and adaptive responses to current action steps.
6. Determine priority actions
Once
you've reviewed your responses to the adaptive checklist questions work with your team to determine priorities. Consider Sinek's
pandemic strategy
of using g
reen, yellow,
and
red buckets
to nimbly and quickly respond to limitations and opportunities during the pandemic.
Green are projects that can be implemented right away, yellow in a few weeks, and red may be great ideas but will need to wait until post-
CoVid
.
√ Action step:
Assess your current team's priorities with

Sinek's colored bucket strategy to assure effort and energies

are

unified for greatest return now.

Are you and your team spending the most time on the green buckets?
7. Assess how your team is currently working to assess health of culture and adjust as needed.
This crisis has burnt away the shaft that might have previously covered up whatever predominant culture envelops your organization.
Sinek
refers t
hat an
exposed wea
k
culture
will surface
as
employees
choose to
work
independently
of each other
and do
what it takes to
protect self.
A work culture that was previously built upon characteristics that promote a safe and healthy setting will transition in this new normal with the following evidence:
E

ngaged

team members

working together

M

embers

who

readily

communicat

e

thei

r perspective

because

such

is

sought after and receive

d

M

embers who

shoulder

efforts for each other's success
Resources: HBR Organizational Culture: Creating the best workplace on earth by Rob Goffee and Gareth Jones
HBR: Six signs your corporate culture is a liability by Sarah Clayton
Forbes: Ten signs you have a great team by Jodie Cook
√ Action steps:
Assess evidence of members working together for success or working independently? Consider how to implement wider collective benchmarks to cele

brate and bring a helping spirit to your team.
Review characteristics of a safe and welcoming work culture such as

in the articles listed or

in works

by

Patrick Lencioni.

M

a

ke adaptations, as necessary. Inviting

feedback with

respec

tfu

l

listening is often a good starting first step

.
Living into the New Normal
New normal. We are experiencing some changes already we want to keep. I want to be able to keep sitting in my front yard swing while working.
We're learning there might be a desirable hybrid of working remotely and working physically together. When we re-gather in our office spaces what can we implement for the introverts among us that have enjoyed remote work? Is it more fiscally responsible for some boa
rd meetings to continue meeting online and instead we spent time and money for travel for just a few gatherings in-person?
We don't need to spend so much on eating out nor do I need to drive 30 m. each way with traffic
to the gym.
Who knew puzzles could
actually be fun?
Our new normal isn't quite set yet. We are in process and our country is in pain. Respect and appreciation for health care and front line workers including our teachers need to be brought front and center and continually practiced in our new normal. We must also remain in the struggle of examining and being willing to change personal and corporate actions to assure
those
most vulnerable in our society have more equal access to mitigate their
risk from harm.
Change: What else would you add to a Checklist for Leaders for this time? Comment below. I'd love to learn from you. ​
The pessimist complains about the wind.
​
The optimist expects it to change.
​
The leaders adjusts the sails.
​
John Maxwell
A Special Opportunity- reserve your spot today!
Join me as I host, Angie Bastian,

Founder of Angie's BOOMCHICKAPOP on 4 June webinar at 11 AM ET.

To learn how to successfully lead
For help WALKING ALONGSIDE YOU to make the most from change opportunities for yourself or your organization- LET'S START A CONVERSATION.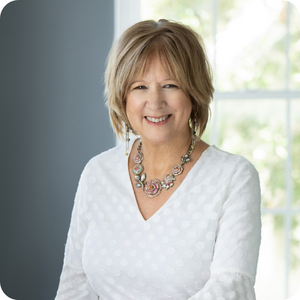 I walk alongside leaders, listening to understand their challenges, and helping them lead healthy organizations that flourish.