The Organizational Development Muse
Read More ›
Topics: process design, process consulting, Process Consultation, Leading at a Higher Level, discernmentarian, nonprofit leadership, servant leadership, Process consultation and design, It begins wtih design, organizational development consulting, Non-Profit Leadership, organizational process, strategic interim leadership, leadership failure, Organizational Transformation, leadership paradox, Organizational Life Cyle, sustainable vision, strategic planning, executive leadership, contextual leadership, stewardship based leadership, triple loop learning, organizational development muse, Convene, blurred communication, Mark L. Vincent, Design Group International, small business development, adaptive leadership, Organizational Management, leadership dynamic, action-reflection, mark vincent, organizational clarity, The Tao of Action-Reflection, steward leadership, leadership theory, leadership definition, leadership clarity, Developing Leaders, Change Management, leadership paradigm, Peer-based advising, leadership excellence, CEO peer-based advising,, executive communication, leadership communication, peer-based executive teams, Executive peer-based advising, long term decision making, leadership wisdom, Leadership intuition, forward-thinking realized, capacity building, selfless leadership, open vs. closed organizational systems, business success, organizational strategy, business design, business models, polarity management, one-page planning, organizational development process, society for process consulting, leadership transition, identifying adaptive change, leading organizational change, process chaplaincy, who what when where why how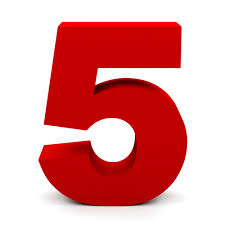 A question I frequently ask CEOs is whether the ownership/board and C-Suite executives have five years of patience.
Read More ›
Topics: process design, Organizational Transformation, executive leadership, Mark L. Vincent, Design Group International, Change Management, executive learning, identifying adaptive change, leading organizational change, process chaplaincy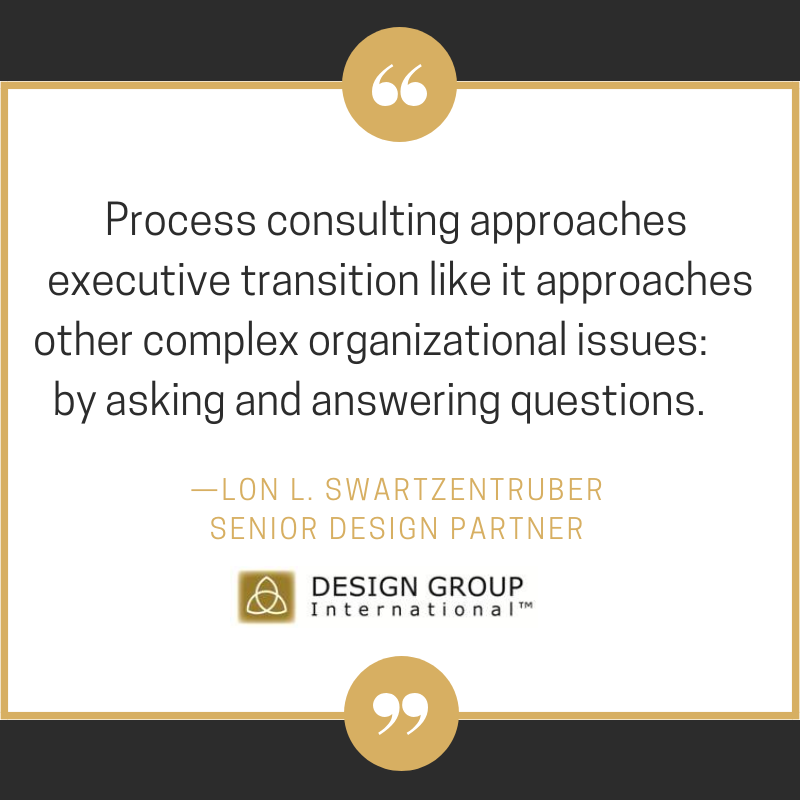 For some time now we've been making a distinction between Process and Product when it comes to consulting:
Product diagnoses and tells. Process listens and helps.
Read More ›
Topics: process consulting, process vs. product, Mark L. Vincent, Design Group International, consultant, process vs. sales, society for process consulting, identifying adaptive change