The Organizational Development Muse
Read More ›
Topics: organizational develoment, Mark L. Vincent, Design Group International, leadership clarity, Executive Development, proces consulting, Leader2Leader, executive leadership development,, Convene Teams,, executive communication, executive case studies, leader's lament, enneagram 8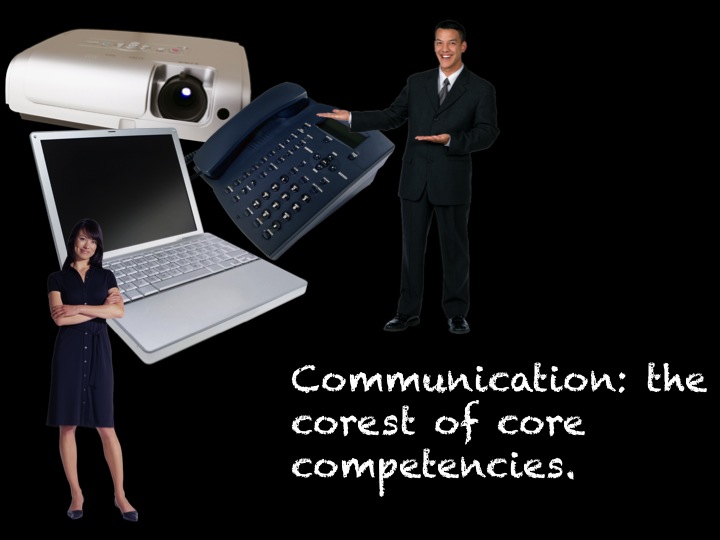 No one is ever done being a better speaker. No matter how polished, something sloppy sneaks in. We need honest responses from objective people. We need to review the basics of public communication and check on ourselves. Perfection is what we strive for and cannot expect to attain.
Read More ›
Topics: process consulting, organizational development, executive coaching, leadership development, Mark L. Vincent, Design Group International, Executive Development, executive communication, leadership communication
Subscribe to Our Blogs Get email updates of new posts.