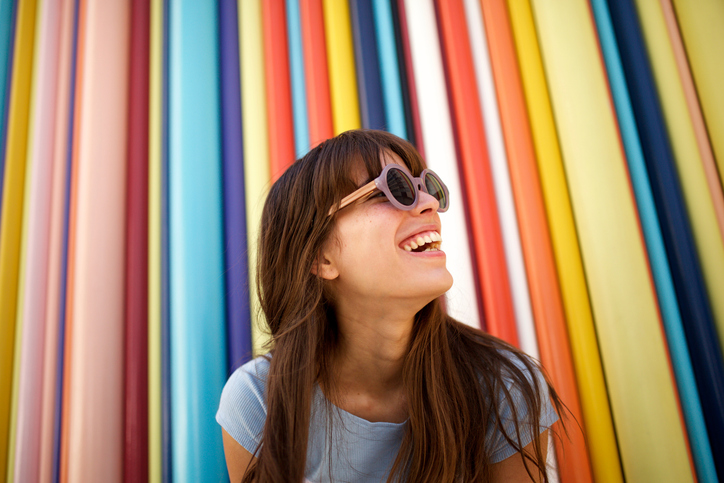 A notice from the Economist that the largest category of religious identification is nothing in particular combines with phrases I heard recently while traveling.
Work comes first!
I postponed vacations for five years.
No, I do not want to switch seats so I can sit next to my husband.
So much for pandemic-driven togetherness and a re-examination toward kindness and life-balancing priorities! So much for renewed confidence that the larger community in which we live intends to serve the flourishing of the world for our grandchildren's grandchildren rather than the expedient moment! As a needed antidote I pulled and updated a sermon I preached in Eau Claire, Wisconsin some years ago....