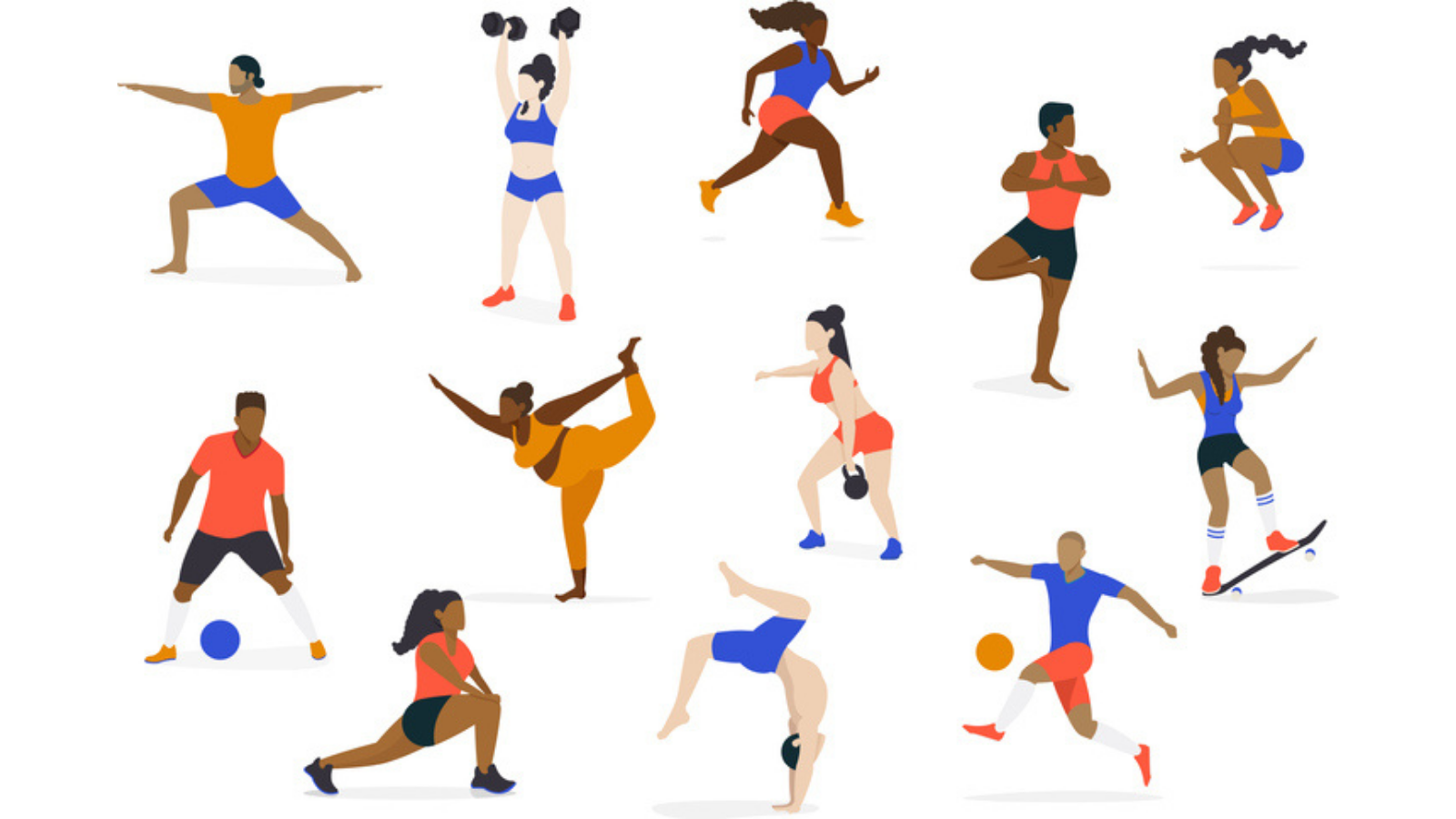 Momentum can help or harm.

If you have made it to a ski slope in this unusual year, you have recently seen that once inertia is overcome, it becomes easier to make a move, keep moving, and build speed. Once we reach speed in any sport (even an optimal speed), however, care must be given against the hazards of pell-mell, which causes us to fall over skis, spin out on curves, trip over balls, slip on gravel, or tear muscles.
Many of us have seen this lived out metaphorically in the intersection where we grow the capacity of the executive leader and the organization they serve.