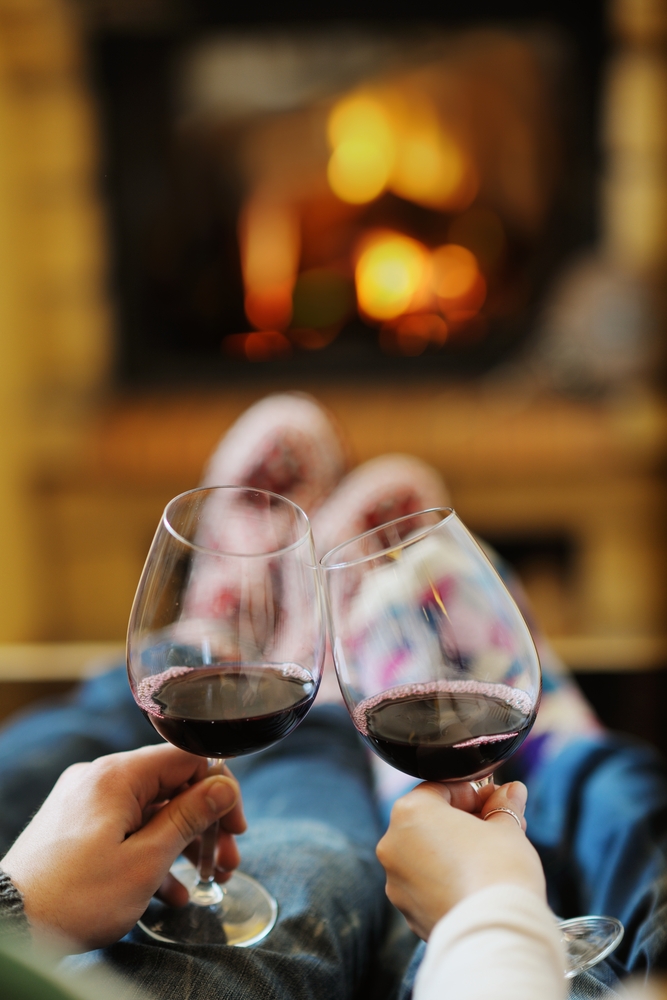 The following is a sample opening consecration used in a cohort meeting of Maestro-level leaders:
Three questions are put to the great leader Ezra in the apocryphal book of 2 Esdras:
What does a fire weigh?

Can a blast of wind be measured?

Can we bring back a day that is past?