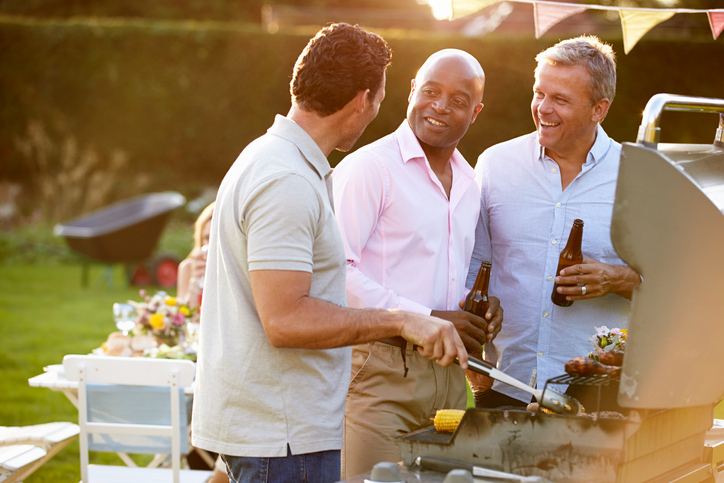 updated from the original 2009 blog post.
A lot of ink and bytes were consumed writing about the arrest of Professor Gates when he returned home from Japan and forced his own stuck front door open. It attracted attention and a call to the police from a passer-by. A lot of name calling followed. A lot of pompousness too. The best idea in retrospect was the then President Obama's invitation for all parties involved to have a beer with him. Would that there would have been more such peaceful conversations these past two years! Even if they needed to be socially distanced or held virtually!
Professors and policemen have one thing in common — peer review. Professors who are published in distinguished journals have committees who referee their work and make sure all data and references are correct. Police departments have Internal Affairs divisions that review choices police persons make when carrying out their duties.