The Organizational Development Muse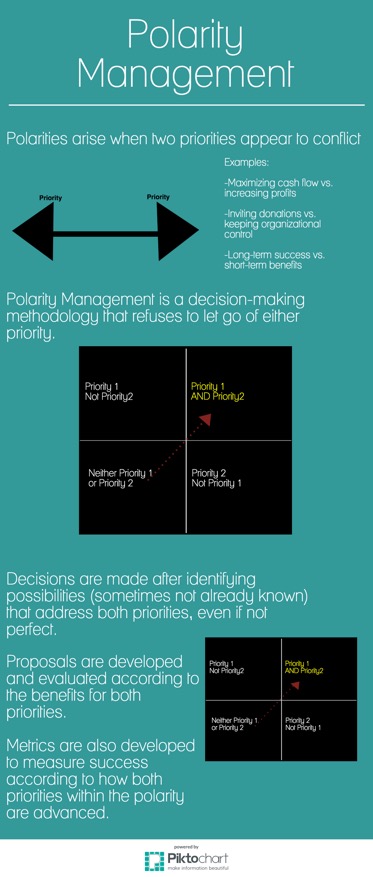 Read More ›
Topics: process consulting, the art of agreement, organizational development consulting, leadership arts, organizational development muse, Mark L. Vincent, Design Group International, organizational decision making, group process, executive learning, polarity management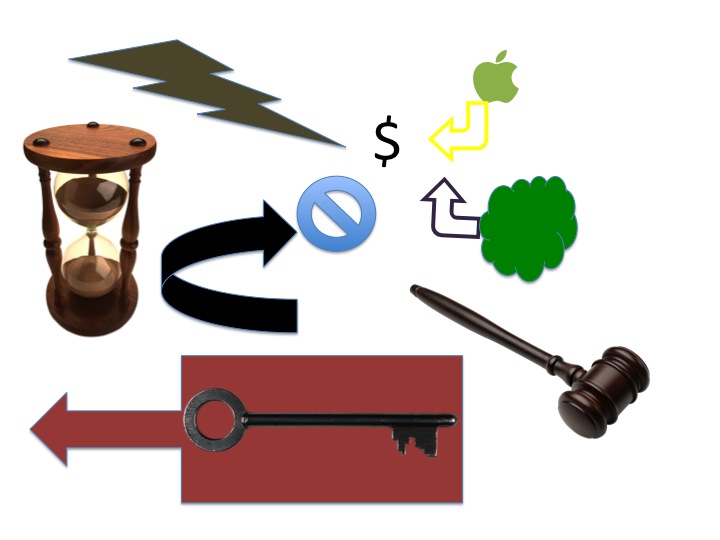 Decisions always have long and short-term impacts. Short-term effects can easily be addressed, adjusted or rescinded. Long-term not so easily. And not paying attention to them means they stack up and create signficant drag on productivity and organizational culture. Sustained inattention to long-term impacts leads to crisis and the need for intervention, and sometimes even legal proceedings!
Read More ›
Topics: process design, process consulting, discernmentarian, the art of agreement, organizational development consulting, Mark L. Vincent, Design Group International, long term decision making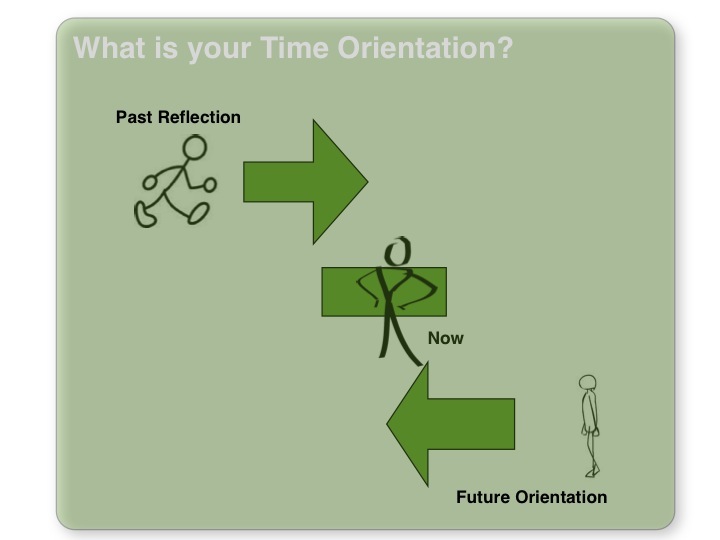 Time Orientation is one of those surprises that creeps up when groups have decisions to make and find that although they seem to be having the same conversation, they are not.
Read More ›
Topics: process design, process consulting, time orientation, the art of agreement, team communication, Mark L. Vincent, Design Group International