The Organizational Development Muse
Read More ›
Topics: process design, process consulting, executive coaching, leadership development, executive leadership, Design Group International, small business development, Aurora Rogers, executive education, personal development, executive develpment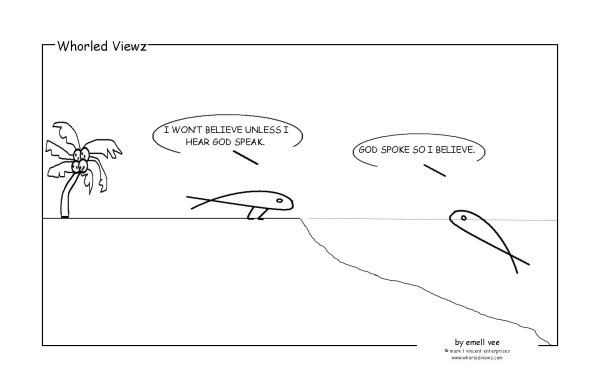 A flier I hold in my hand offers ministerial services for YOUR wedding. No particular tradition. No form or style imposed. A spiritual feel, certainly, but you don't have to have any religious commitment. Promises made between two people, certainly, but no covenant. A close fascimile to a church wedding without any guilt, obligation or the atmosphere of the judge's chambers.
Read More ›
Topics: Mark L. Vincent, Design Group International, Whorled Viewz, organizational design, organizational devleopment, marriage, spirituality, small business, small business development
Subscribe to Our Blogs Get email updates of new posts.