The Organizational Development Muse
Read More ›
Topics: Design Group International, leader, leaders, Mark L. Vincent, Whorled Viewz, congregations, Depth Perception, Developing Leaders, emell vee, hiring family members, Leader to Leader, non-profits, pastors, self-interested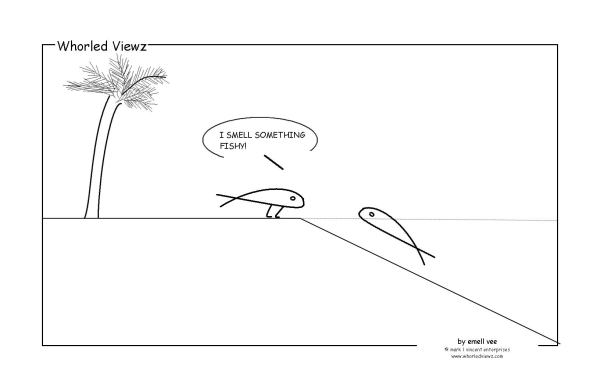 The mayor of Sheboygan, Wisconsin was recently censured by his city council for horribly unthinking and public (and drunken) comments he made about his sister in law (http://www.fox6now.com/news/witi-090924-sheboygan-mayor,0,157572.story). To his credit he has apologized and accepted the city council's decision without any defensiveness. Still, one wonders about his ability to govern from here.
What I find amazing are the unthinking, insensitive and public statements I have heard by people who are not inebriated when they say them. Once uttered, especially by a leader, it makes it difficult to respect the person behind the words ever again. Recently, while driving to and from Florida on our vacation, my wife Lorie and I wrote down some of the most unthinking comments we have witnessed. We replay them here well aware that we are guilty of regrettable words ourselves. Interestingly, all these comments were made by church folk in church settings. We have tried to render them as accurately as possible.
Read More ›
Topics: Design Group International, leaders, leadership, Mark L. Vincent, public statements, Sheboygan, unthinking statements, Wisconsin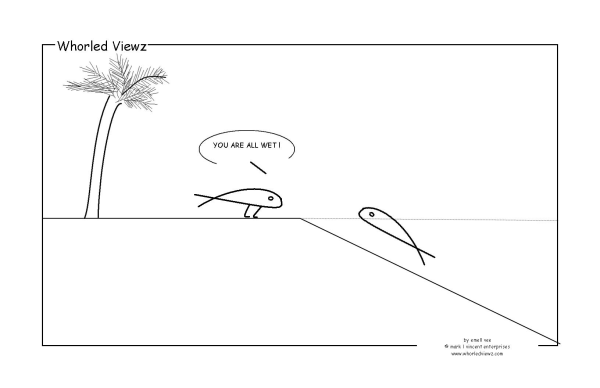 1991 was the year my consulting work began. That is long enough, I think, to give me some sense of the field. Here is my construct–a map if you will–that helps me understand the consulting marketplace. Perhaps it can help you also.
Read More ›
Topics: consultant, consultative, consulting, contextual leadership, Design Group International, firms, leader, leaders, leadership, manager, Mark L. Vincent, marketplace, objectives, organiations, organizational development, single shingle
Subscribe to Our Blogs Get email updates of new posts.