The Organizational Development Muse
Read More ›
Topics: Design Group International, leader, leaders, Mark L. Vincent, Whorled Viewz, congregations, Depth Perception, Developing Leaders, emell vee, hiring family members, Leader to Leader, non-profits, pastors, self-interested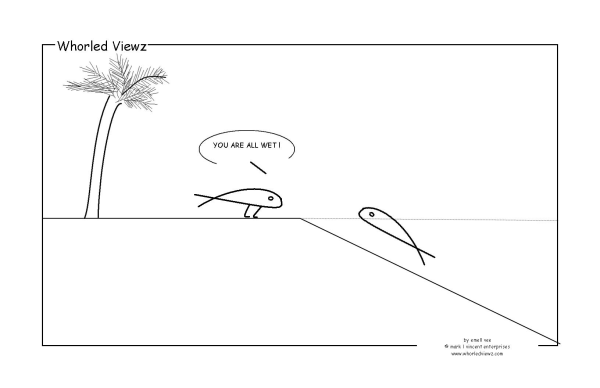 1991 was the year my consulting work began. That is long enough, I think, to give me some sense of the field. Here is my construct–a map if you will–that helps me understand the consulting marketplace. Perhaps it can help you also.
Read More ›
Topics: consultant, consultative, consulting, contextual leadership, Design Group International, firms, leader, leaders, leadership, manager, Mark L. Vincent, marketplace, objectives, organiations, organizational development, single shingle
Subscribe to Our Blogs Get email updates of new posts.