The Organizational Development Muse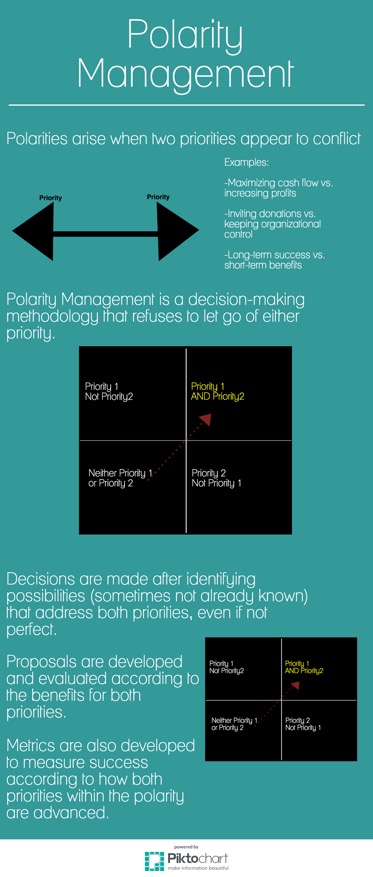 Read More ›
Topics: process consulting, organizational development, the art of agreement, leadership arts, organizational development muse, Mark L. Vincent, Design Group International, organizational decision making, group process, group discernment, executive learning, polarity management
This past Saturday I was privileged to facilitate some training in group decision-making and design for a variety of organizational boards, many of them Christian Care Communities. I tend to call this type of training the Art of Agreement
Read More ›
Topics: process consulting, board governance, Art of Agreement, board development, group decision making, Organizational Leadership, Organizational Development. effective nonprofit ma, Mark L. Vincent, Design Group International, Board Education, group process, group discernment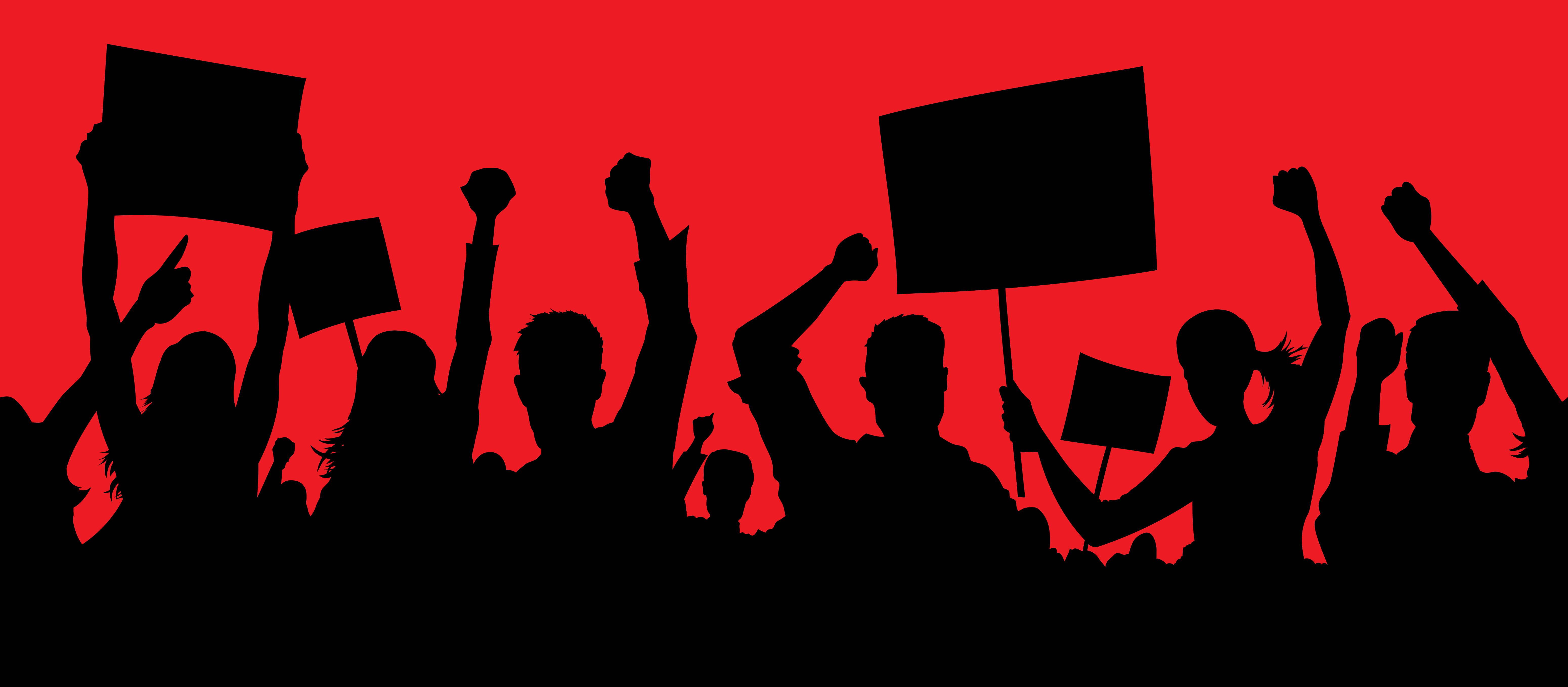 There seems no escape from the deep divides between urban/rural, republican/democrat, left/right and the radically different orientations they take with further fracturing issues such as immigration, gender identity, public education, and health care. Even more, the most articulate about their positions demand loyalty, supress reasoned discourse, discourage further learning and expect any additional evidence to support their pre-determined positions.
Read More ›
Topics: process design, Art of Agreement, group decision making, Organizational Leadership, Mark L. Vincent, Design Group International, organizational communication, peace and justice, hobby lobby ruling, group process, group discernment
Subscribe to Our Blogs Get email updates of new posts.