The Organizational Development Muse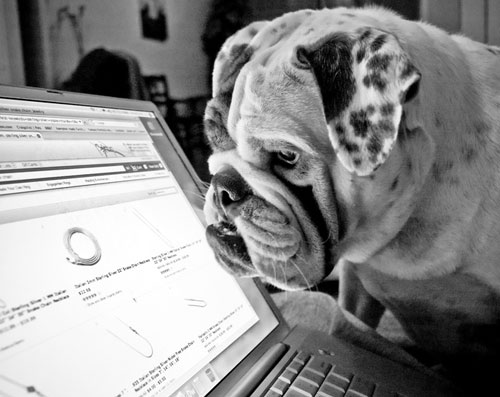 Confusing reduced expense with an improved cash flow
Read More ›
Topics: organizational development, organizational design, Design Group International, process consulting, Mark L. Vincent, financial management, financial confusion, nonprofit financial management, financial confusion of nonprofit leaders, financial management confusion, cash flow statements, nonprofit financial confusion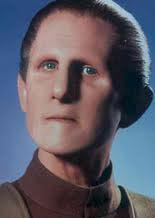 Confusing a monthly report with a real-time management tool
Read More ›
Topics: Design Group International, Mark L. Vincent, financial confusion, nonprofit financial management, financial confusion of nonprofit leaders, financial management confusion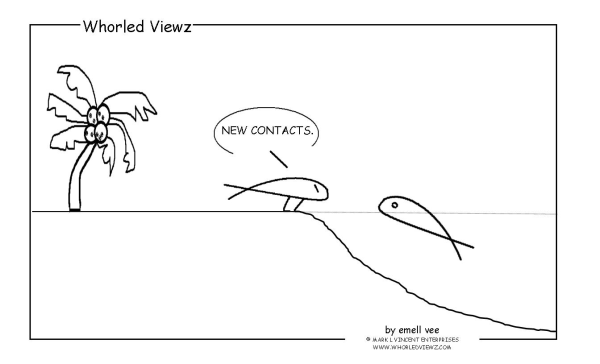 My remaining blog posts in 2011 are going to touch on 4 confusions that infect nonprofit leaders when it comes to nonprofit financial management. We find them everywhere we turn in our consulting practice--especially among gifted executive directors, faithful board members and departmental managers. Yes, even CFO's who are good at what they do can share in the confusion.
Read More ›
Topics: stewardship education, Design Group International, Mark L. Vincent, steward leadership, nonprofit leadership, financial confusion, nonprofit executive leadership
Subscribe to Our Blogs Get email updates of new posts.