The Organizational Development Muse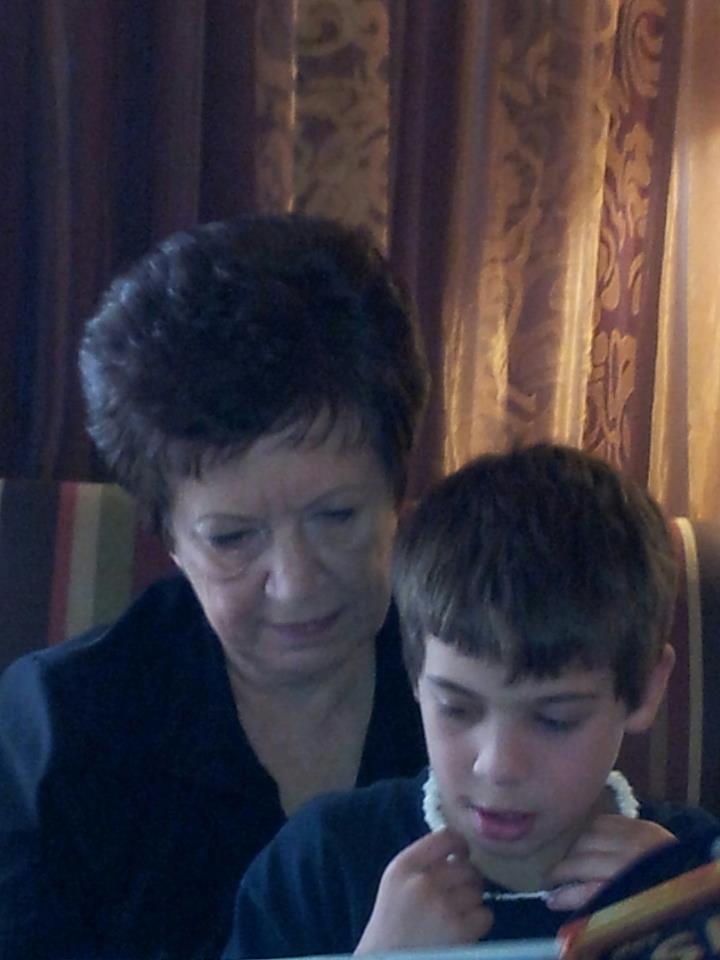 Relationships are the greatest capital a person has. I know this because there has been significant and lengthy suffering in the life of my family. I can attest to this fact: your money doesn't visit you at the hospital. People do. In fact, your money flees when you are in the hospital! It drains away like a sink opened by Drano.
Read More ›
Topics: Organizational Leadership, Lorie L. Vincent, Design Group International, fighting disease not death
Subscribe to Our Blogs Get email updates of new posts.