The Organizational Development Muse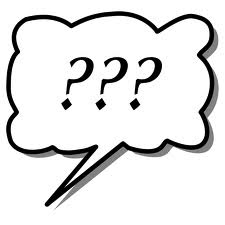 Do you have what it takes for process consulting? Two key questions
It is a privilege to sit with a variety of women and men interested in pursuing consulting as their vocation. Notice the use of the word vocation rather than hobby, job, pursuit or career. People can do consulting work as a side job, hobby or special interest, but making a living at it for the rest of one's working life requires deeper life-mission and intentional action.
Read More ›
Topics: organizational development, entrepreneurship, Design Group International, Process Consultation, entrepreneurial risk-taking, business ownership
Subscribe to Our Blogs Get email updates of new posts.