The Organizational Development Muse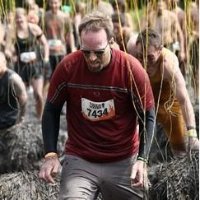 Guest blogger,
Nathan Leaman
is a Leadership Talent Pool Manager at Kohler Co. He recently developed the following post as part of his graduate studies.
Read More ›
Topics: process consulting, Organizational Leadership, Mark L. Vincent, Design Group International, organizational development resources, marketplace chaplaincy, employee suffering
Subscribe to Our Blogs Get email updates of new posts.