The Organizational Development Muse
Read More ›
Topics: process design, process consulting, Process Consultation, Leading at a Higher Level, discernmentarian, nonprofit leadership, servant leadership, Process consultation and design, It begins wtih design, organizational development consulting, Non-Profit Leadership, organizational process, strategic interim leadership, leadership failure, Organizational Transformation, leadership paradox, Organizational Life Cyle, sustainable vision, strategic planning, executive leadership, contextual leadership, stewardship based leadership, triple loop learning, organizational development muse, Convene, blurred communication, Mark L. Vincent, Design Group International, small business development, adaptive leadership, Organizational Management, leadership dynamic, action-reflection, mark vincent, organizational clarity, The Tao of Action-Reflection, steward leadership, leadership theory, leadership definition, leadership clarity, Developing Leaders, Change Management, leadership paradigm, Peer-based advising, leadership excellence, CEO peer-based advising,, executive communication, leadership communication, peer-based executive teams, Executive peer-based advising, long term decision making, leadership wisdom, Leadership intuition, forward-thinking realized, capacity building, selfless leadership, open vs. closed organizational systems, business success, organizational strategy, business design, business models, polarity management, one-page planning, organizational development process, society for process consulting, leadership transition, identifying adaptive change, leading organizational change, process chaplaincy, who what when where why how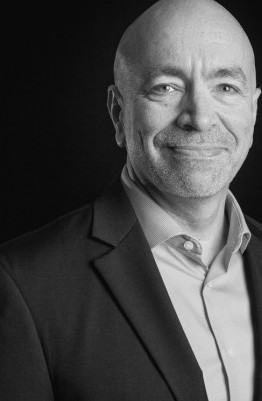 Anyone who leads any type of association where membership/stockholder/board member votes are in play can sympathize with the dilemma faced by leaders of the tiny Gulf States Conference of Mennonite Church USA. You can read the account of their recent losing-and-yet-winning vote here.
Read More ›
Topics: process consulting, discernmentarian, Art of Agreement, Process consultation and design, organizational development consulting, organizational process, Mark L. Vincent, Design Group International, organizational decision making, group process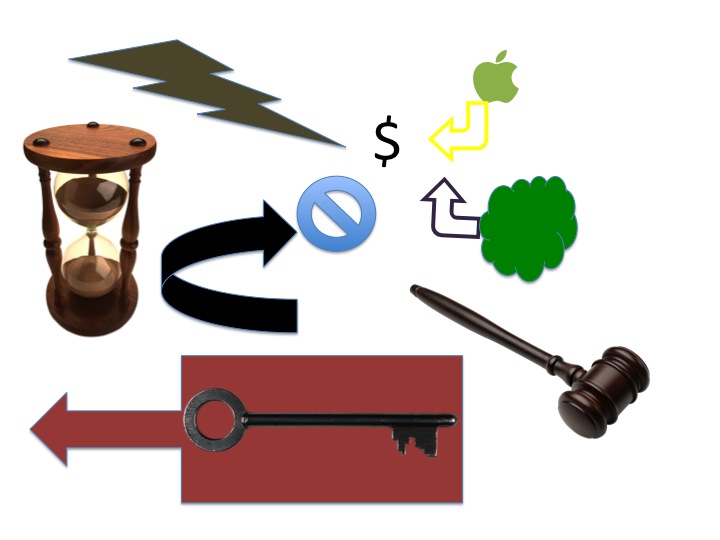 Decisions always have long and short-term impacts. Short-term effects can easily be addressed, adjusted or rescinded. Long-term not so easily. And not paying attention to them means they stack up and create signficant drag on productivity and organizational culture. Sustained inattention to long-term impacts leads to crisis and the need for intervention, and sometimes even legal proceedings!
Read More ›
Topics: process design, process consulting, discernmentarian, the art of agreement, organizational development consulting, Mark L. Vincent, Design Group International, long term decision making