The Organizational Development Muse
Read More ›
Topics: lifelong learning, wisdom, consultants, Expert, expertise, experts, extraordinary proficiency, Malcolm Gladwell, networking, Outliers, skill, skills proficient, Barak Obama, consulting, Mark L. Vincent, Design Group International, Whorled Viewz, consultant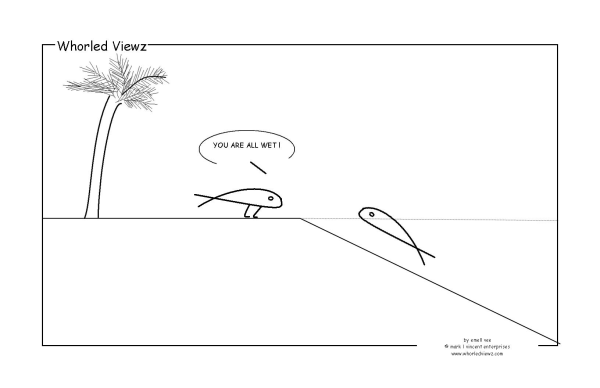 1991 was the year my consulting work began. That is long enough, I think, to give me some sense of the field. Here is my construct–a map if you will–that helps me understand the consulting marketplace. Perhaps it can help you also.
Read More ›
Topics: organizational development, leadership, consulting, consultative, contextual leadership, firms, leader, leaders, manager, marketplace, objectives, organiations, single shingle, Mark L. Vincent, Design Group International, consultant
Subscribe to Our Blogs Get email updates of new posts.