So many gifts surround what we are doing in Maestro-level leaders. Here is a quick list:
But wait, there is more!
And speaking of blog posts, I thought you'd like to see a couple of photos from which most of this creative work gets done.
The view from the porch.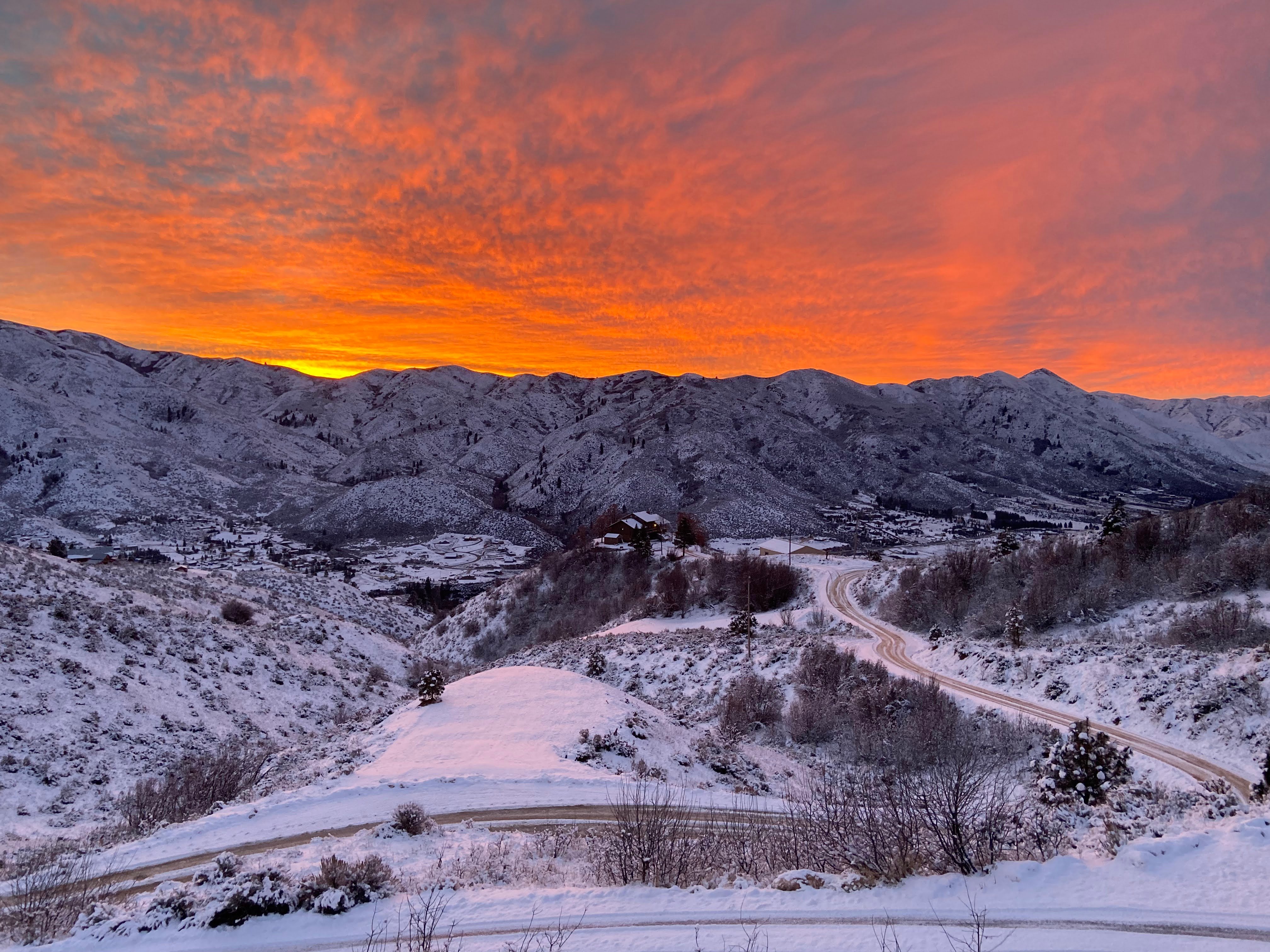 The hearth where you can find me most mornings -- researching, reading and writing.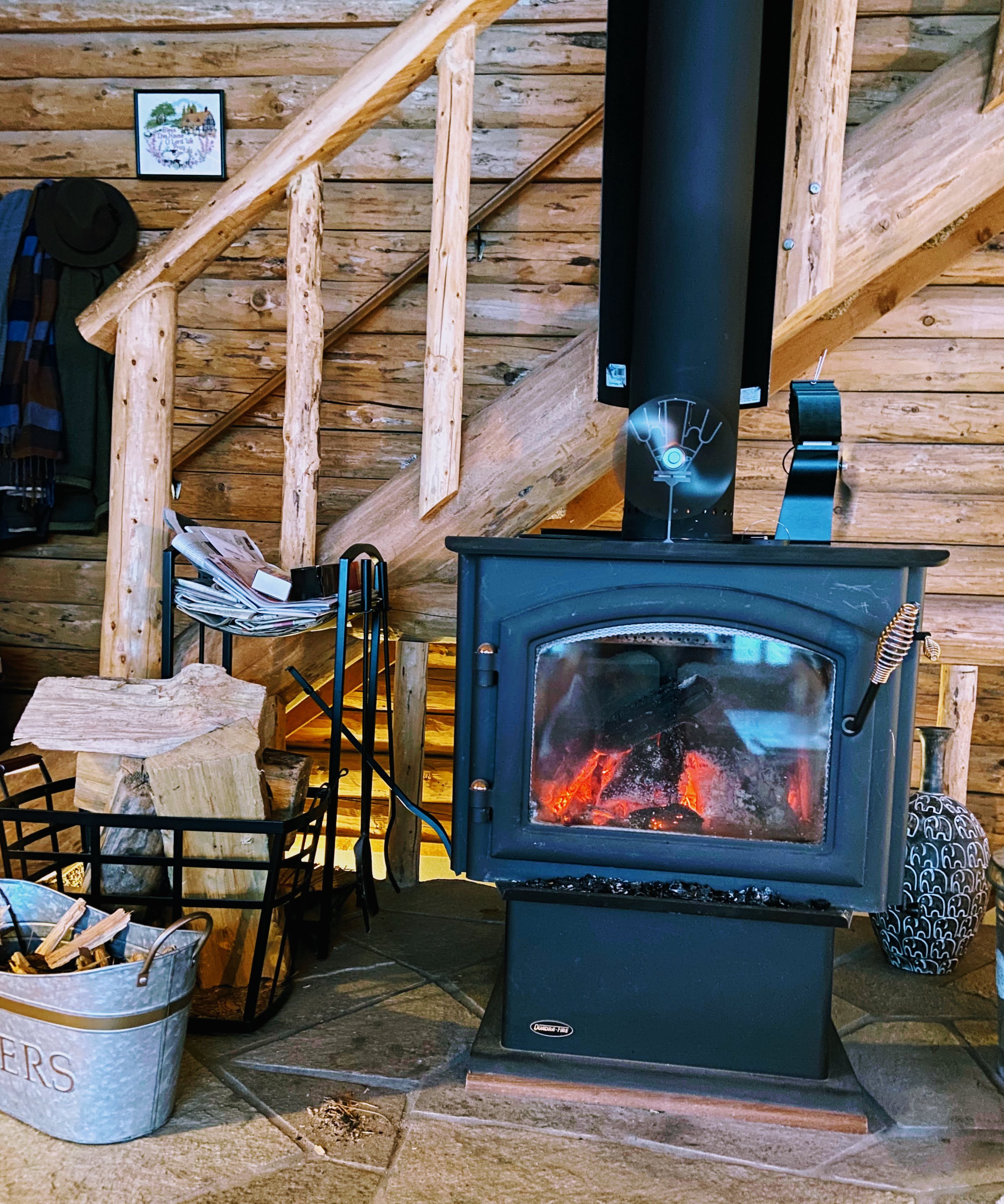 And the casita from which I connect and think with people across the country. Of course, I have to dodge the elk to get there.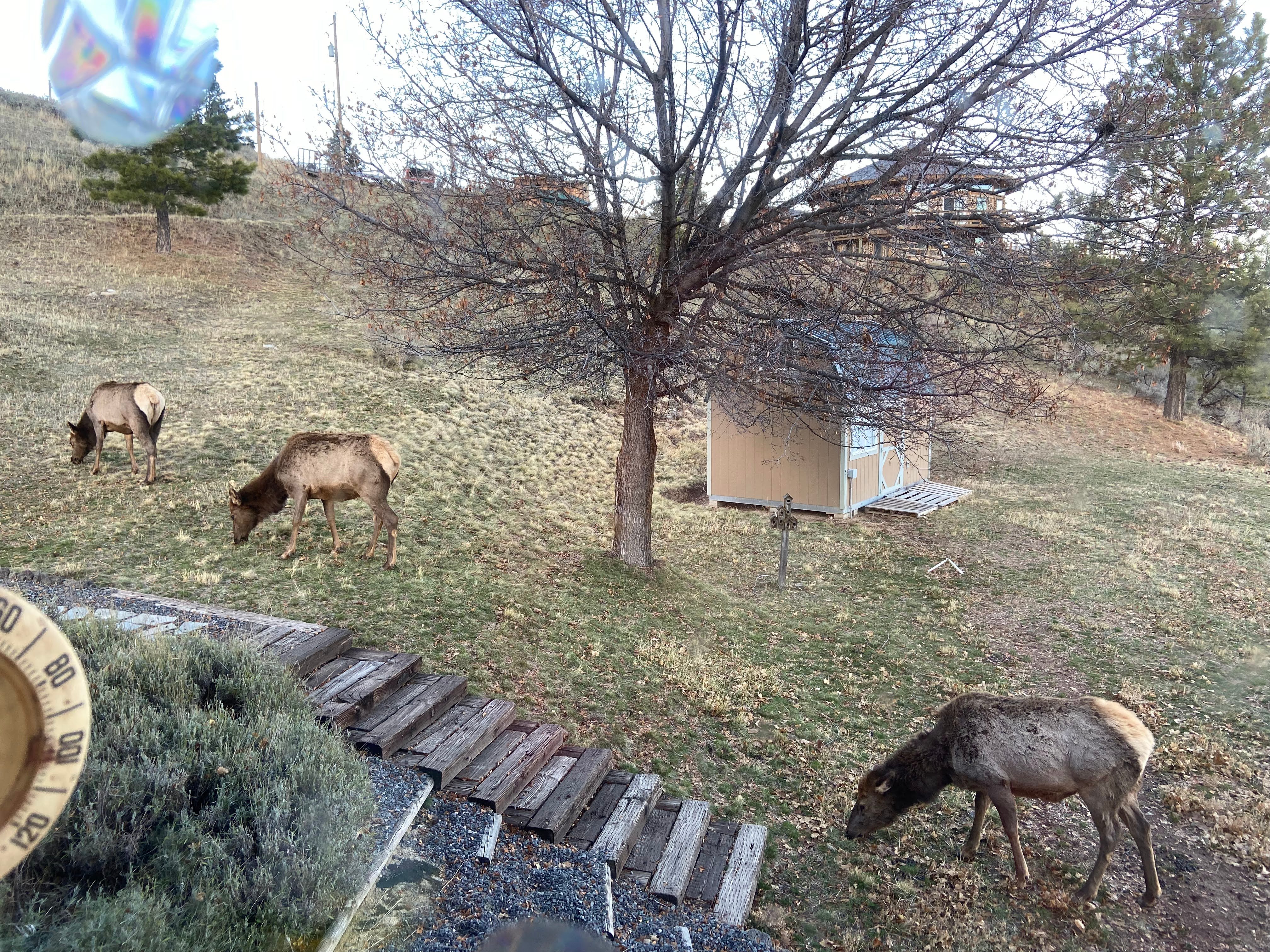 It is a privilege to love leaders who love leaders, and to work with them on behalf of our grandchildren's grandchildren.
Peace to all in this Advent Season.