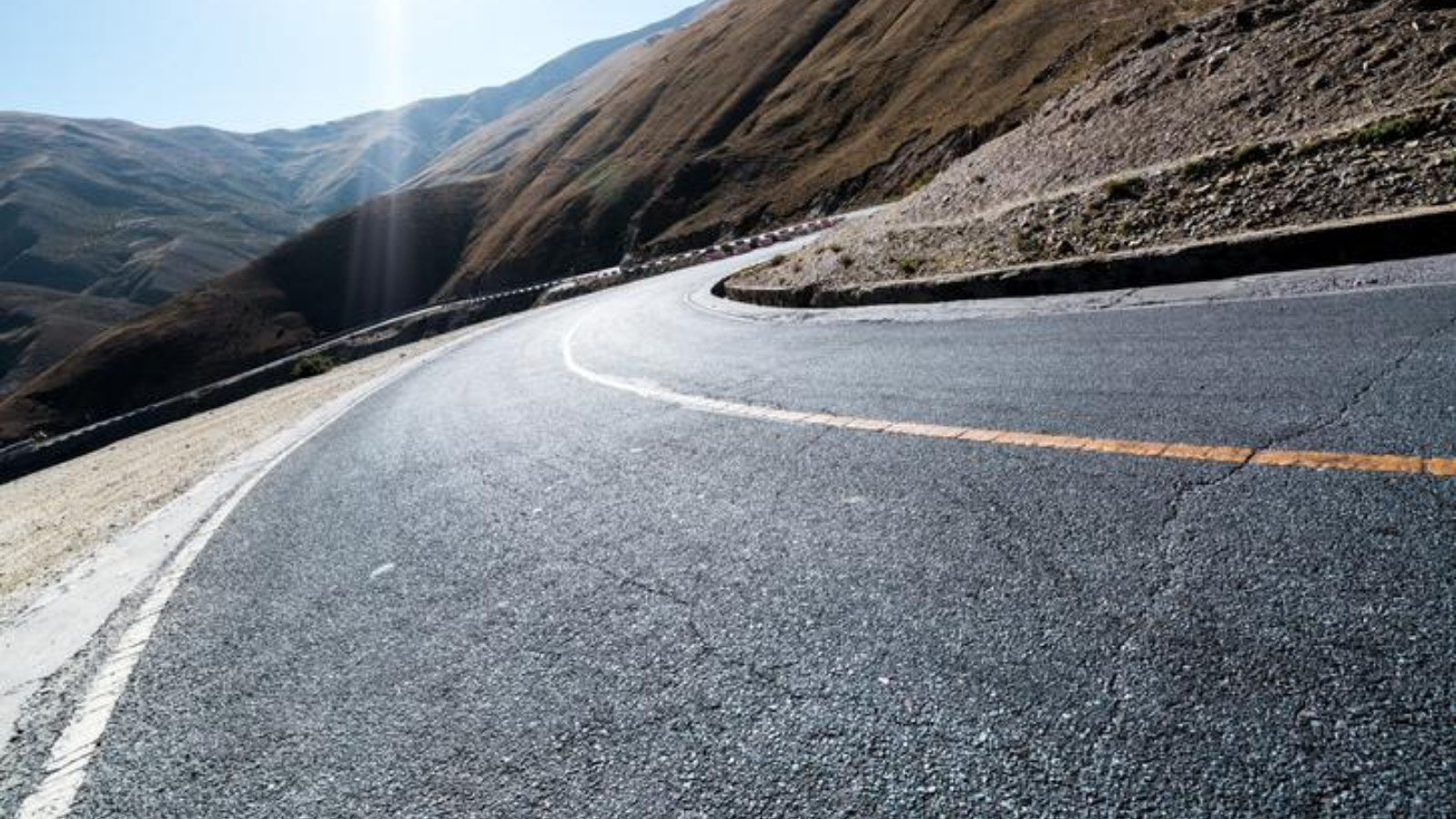 It does not have to be all downhill from here. Besides, who says a downward slope is a bad thing?
True, once you gain momentum beyond the crest, reversing is almost impossible - and harmful to try.
But, if you intend new adventures, why should fear seize you now?
If an Executive Leader masters self — professional skill and personal character — they may have opportunity to enter Turn Two. If an Executive Leaders masters leadership of others within a set of organizational systems, they may have opportunity to enter Turn Three's downward slope with unseen curves, in order to rise upward yet again.
Turn Three is where leadership into future value, succession, and legacy lie, moving away from an organization's current activity to the downward slope of future value, as yet unknown. Rather than remaining at the foundation, the Third Turn Leader moves downward and outward to where the organization will need to arrive.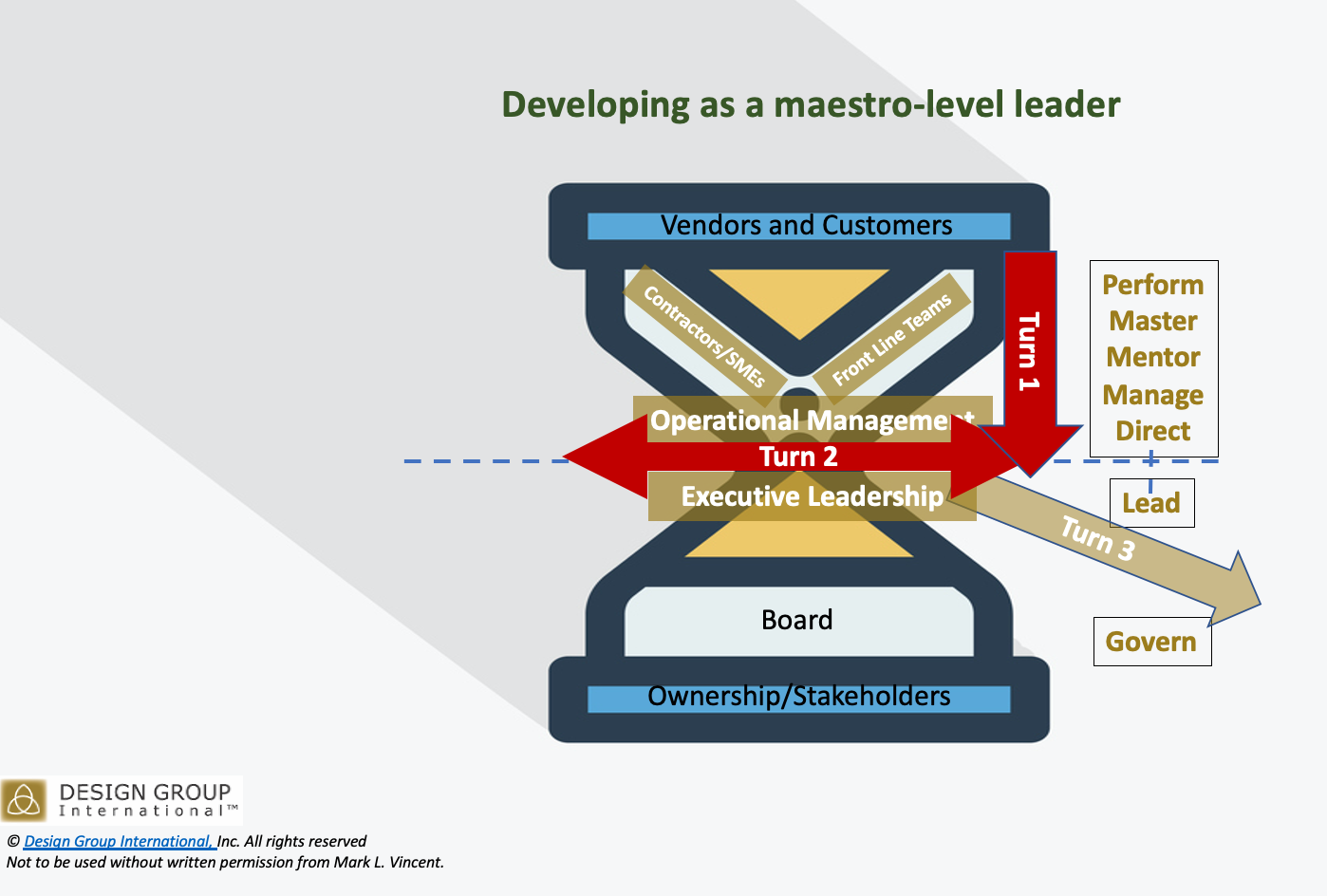 Maestro-level Leaders
, a Design Group International initiative, identifies three turns in an Executive Leader's development.
*
This is NOT:
Turn One = get past it
Turn Two = don't get stuck here
Turn Three = final destination
Each turn can be a wonderful place to spend a career. Each turn can be a place to fully and joyously inhabit - or a dead end. Each turn also has elements of the other two, and each of us can grow our capacities in all three. However, one of the turns is where we will live.
The majority of people will spend their work lives as Turn One Artisans, potentially mastering themselves and their craft. Some will refuse to build this mastery and will circulate through a series of unsatisfying jobs.


Some people will embrace a Turn Two Artistry, bringing others to the originality of a new or modified vision as they lead an organization. They will ask Turn One Artisans to bring their craft to that vision. Some will try to lead out of their Turn One expertise in Turn Two and will be remarkably unsuccessful.


A few will raise their leadership to that of a Turn Three Maestro, launching off of the operational excellence created in Turn Two (now under the leadership of others), letting their stewardship soar toward the future value of the firm. Many who enter Turn Three will find it to be the most difficult and unhappy work they ever engaged. They will not be able to soar, because they are unable to let go into the unknown.
Repeating what has been written previously: each turn provides fulfillment in its own right. We can find people in each turn who are heroic in their leadership, and we can find people who are not figuring it out.
Turn Three is about leadership where legacy is concerned:
Bringing leadership to the field and to the market being served
Facing into the chaos of future value and building new product mixes and service offerings that eclipse the current ones
Preparing and unleashing the next generation of leaders, especially successor(s)
Leading with one's grandchildren's grandchildren in mind, as well as others' grandchildren's grandchildren
Articulating, curating, and leveraging wisdom
Continuing to build leadership of self
Continuing to expect operational excellence so that current value of the firm is maintained and grown
Turn Three is that of the Maestro or Maister — the wise master teacher. While the Turn One Artisan is the excellent crafter of the previously established pattern, and the Turn Two Leader moves to the artistry of bringing their own vision to that craftsmanship, a successful Turn Three Maestro pioneers entirely new art forms so that new artists and artisans can emerge.
Please note that the arrow for Turn Three runs down and to the right, following the gravitational force of entropy until new discoveries, resources, and momentum can begin to exert upward and profitable pressure yet again. This is moving beyond the organization's current moment to illuminate, develop, and grow its future value. A Turn Three Leader prepares the domain in which the organization will meaningfully contribute in the future.
There are several patterns among successful leaders who have Third-Turn potential.
The above real-life stories grow from the errant thinking that power is not to be released to others, as well as from denial that an end is coming. This is especially true when there is no plan for life beyond the Second Turn. Because there are so few compelling examples of winsome leadership growing from the person's being (Turn Three) rather than their skills (Turn One) or position (Turn Two), it is difficult to map any journey into the unknown. The result is that future value is not achieved, successors are not named or cannot succeed, and legacy is tarnished. There is a difference between leading into future and unknown experiences and leading out of trying to age in place!
Learning brings a person through Turn One. Learning while doing what is right and good is the chief resource for the Turn Two Executive Leader. Learning while facing an unknown journey into future value that fosters the welfare of our collective grandchildren's grandchildren is the chief job of the Turn Three Maestro-level Leader.
Who would you add to such a list as an example for your own aspiration?
Again, this is a progression of responsibility and possibility, a potentially aspired but not prescribed destination. Everyone who lives into and beyond the Third Turn makes the world better for the rest of us. Our grandchildren's grandchildren need more such leaders.
Today.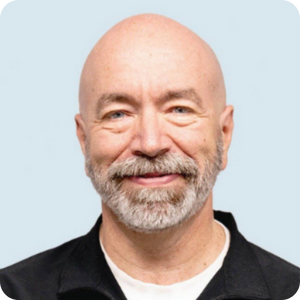 I walk alongside leaders, listening to understand their challenges, and helping them lead healthy organizations that flourish.