The recent blog post I wrote about precocious employees brought responses like:
That's me!

I was that precocious employee!

I wish this was better understood when my career began!
These responses are both encouraging and disheartening. It is encouraging because of the resonance created for those who keep mastering their skills beyond what their employers are ready to support. It was disheartening because just one executive wrote to say it helped them see how they could better keep their precocious employees. It was those executives I was trying to reach.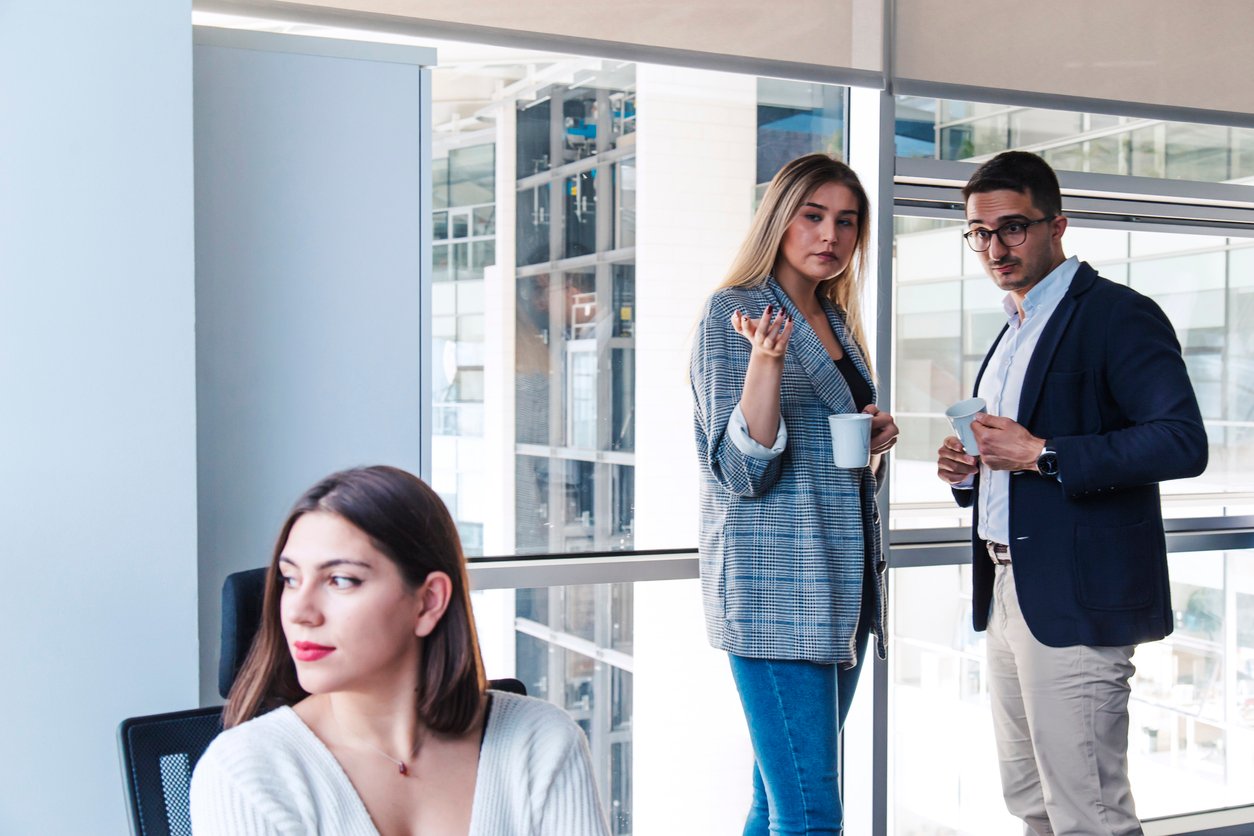 Let's be honest. Precocious employees are the exceptions. In a Peter Principle world, precocious employees stick out. It is difficult to put challenges in front of them that organizational culture and its systems will not actively resist, let alone be motivated to support. Without such persons, we will struggle to break through growth barriers in front of us that block the future value we need to achieve. Precocious persons bring creative fuel that moves us beyond the inertia that managing current value fosters.
Two more points:
(1) Precocious people are not necessarily prima donnas. They likely are not. Prima donnas care about recognizing their performances and are usually based on displays of their current talent. They want to be catered to and praised regardless of any cost to the organization. Precocious people, by contrast, care about continuing to learn and develop and not being told "no," or that something is impossible, or that they have to wait without an intelligent reason to do so. Prima donnas want accolades. Precocious people want roadblocks removed. Prima donnas want the spotlight. Precocious people want to shine light in new places.
(2) Executives who care about developing precocious people must be practical. The organizations they serve are usually committed to creating a pattern for operational excellence. Doing so is what maximizes current value. The organization will naturally resist innovative, high-performance creatives than it will embrace them.
The professions of Subject Matter Expertise (SMEs), Advisors, and Consultants come into play here. Best practice organizations that make expertise, advising, and/or consultation available offer a possible long-term home for precocious people. They get to keep learning rapidly while being pushed to develop emotional intelligence. They can focus on project-based outcomes rather than just performance measures, moving on from project to project as the work gets completed. Executives can then make good use of their expertise in bursts, supervising according to whether they met project objectives. They no longer have to manage according to the precocious employee's boredom and impatience with others.
There are other effective methods to leading well when precocious people are involved. One such are the best-in-class leadership development programs like the one described by Jodi Hubler in the most recent episode of the Third Turn Podcast. You can give it a listen by clicking the play icon following my signature.
Most organizations do not have the sustained commitment of resources, however. The excellent use of a reputable consultancy as a strategic innovation partner helps build future value. It is what I have witnessed working the best for most organizations over the long term.