The Human Factor in Top Management: How CEOs Act & React
Publishing Information: by Simon Ramo, Figueroa Press, 2011.

Subject area(s): Human Resources, Executive Development, Leadership
Type of resource: Business case studies
----Ratings (1-5)*----
Thought leadership = 3. Ramo is the "R" in TRW, and at 100 years old is so storied one can offer little criticism for what he might think. Ramo doesn't reveal much of this thinking in this text, however. He offers case studies in the tradition of Harvard Business Review, without commentary, lessons to learn, or even discussion questions. The fact that they are his case studies, though, make them inviting enough. For the book to attain its intended provocation, the CEO leader needs to have time alone with their thoughts, or occasion to talk with others who shared the same reading assignment. Hence, the reason the USC Marshall School of Businesss has used it as required reading.
Accessibility of the material = 3. Written primarily for directors and executive leaders of publicly held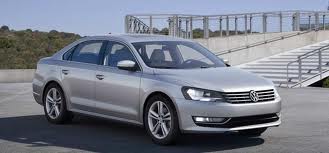 corporations, privately held business leaders and nonprofit execs may struggle to understand all of the dimensions Ramo frames into his case stories. He provides well-written narratives that puts the reader in touch with how CEOs have to frame complex decisions, knowing they will be liable regardless of what they do or do not do.
Mix of theory and practice = 3. Tales from the Top is intended to be a prelude to discussion and as such can be excused for not providing practical advice or tools.
Look and feel = 2. The cover is unimpressive, and the back cover endorsement from James Ellis, Dean of the Marshall School of Business, is confusing. When I first picked up the book I thought it was about Simon Ramo and that Ellis was the author. Or maybe, the designer was clever and thought that creating this confusion would sell more copies? The book is well-bound, the type and font choice unremarkable.
Engagement of the audience = 4. If the intended audience picks up this book, they will likely read it, underline it, assign a case for board or executive team discussion, talk to their spouse about it, and readily admit they've read it.
_______________________________
*

How we construct our ratings



1= Not registering
2= Present
3= Effective
4= Commendable
5= Outstanding
interim leadership specialist announces: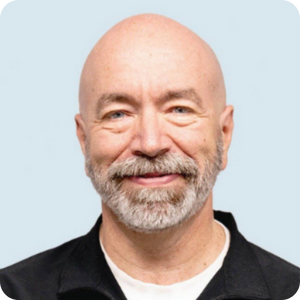 I walk alongside leaders, listening to understand their challenges, and helping them lead healthy organizations that flourish.