Publishing Information: Brian Sallee, 2011.

Subject area(s): Business development, cloud computing
Type of resource: An exlanation of cloud computing and its uses in enterprise
----Ratings (1-5)*----
Thought leadership = 2. Sallee describes cloud computing in simple english, making the complex simple.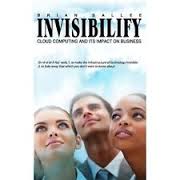 Accessibility of the material = 3. Since the book is about cloud computing, a diagram or two might be expected. There aren't any. Sallee writes with a clean, crisp style and it is an easy and understandable read.
Mix of theory and practice = 2. This little volume is all about practice and utilization.
Look and feel = 2. The book is intended as an inexpensive means for Sallee to demonstrate what he knows and how he can help. It is clearly an unremarkable self-published volume in how it is crafted. The goal is reached, however, in that it does show what Sallee knows and how he can help, and it didn't cost this reader anything to get a copy, except the registration fees at the conference where it was a freebie.
Engagement of the audience = 4. Business leaders who have yet to think much about cloud computing, or who find they need a quick primer, will find this an easy and useful read. Sallee even tackles the economics of cloud computing.
_______________________________
*

How we construct our ratings



1= Not registering
2= Present
3= Effective
4= Commendable
5= Outstanding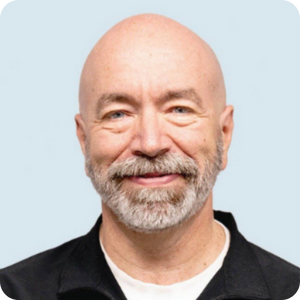 I walk alongside leaders, listening to understand their challenges, and helping them lead healthy organizations that flourish.