Outcomes
magazine from Christian Leadership Alliance just published an article of mine on the importance of succession. With Sepp Blatter's FIFA (non)resignation, the timing could not have been better for putting this issue that confounds so many leaders front, center and global.
In Blatter's case, we are being the shown how to make all the succession mistakes, compounding one upon another, and being lived in front of the planet in vivid 24 hour ever-evolving news cycles.
Staying in the role overlong.
Resigning in the middle of scandal but being vague about the date.
Promising to reform what is broken and led to the resignation without admitting culpability (even blaming others for the problems), and remaining vague about the fixes.
Going public about a resignation without any announcement about interim leadership.
Resigning with all major heir apparents alienated and feeling combative.
Trying to be your own interim leader.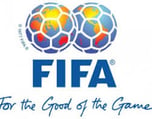 Folks, this is likely to get worse before it gets better. Usually, when criminal indictments are handed down, it has only been for what was proven. More sleaze will come to light and others will find their careers at an end, watching life go by from prison.
In spite of whatever good has been done for the beautiful game under his leadership, Blatter will forever be known as the one who presided over corruption where much was done NOT "for the good of the game." He has already crossed over into ending his tenure as a caricature rather than as a person of eminent character.
if someone is deeply committed to a long and heroic legacy, they must learn that it is every bit as much about how they raise up others in order to step aside quietly as it is any other accomplishment.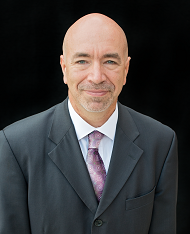 A leadership fable