Publishing Information: by Mark Schaefer, McGraw-Hill, 2012

Subject area(s): Social Media, Entrepreneurship
Type of resource: Business Technology

----Ratings (1-5)*----
Thought leadership = 4. Schaefer does not invent an idea, but he explains the concept and use of Twitter with clarity not found elsewhere.
Accessibility of the material = 3. The stories Schaefer tells spark ideas for the reader. However, specific steps with how-to lists of ideas aren't present nearly as much as a Twitter novice might want. The book is laid out and specific information regarding Twitter's many features is easy to find.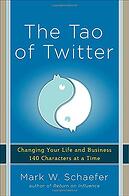 Mix of theory and practice = 4. The book shines here. Schaefer demonstrates over and over how the concept of Twitter can be effectively put to practice, and without overwhelming the user. Light bulbs begin to go on over the head of the reader.
Look and feel = 3. The book is lightweight and easy on the eyes. The interior is unremarkable, except for the fact that it doesn't re-create the Twitter spirit graphically. For instance, titles could have been expressed as Tweets.
Engagement of the audience = 4. Effective enough that he convinced me to add a personal feed to our Design Group International corporate one. Here they are---feel free to follow us!
Design Group International: @designgroupint1
Mark L. Vincent: @Mark_L._Vincent
_______________________________
*

How we construct our ratings



1= Not registering
2= Present
3= Effective
4= Commendable
5= Outstanding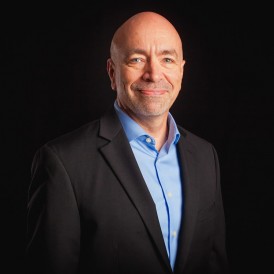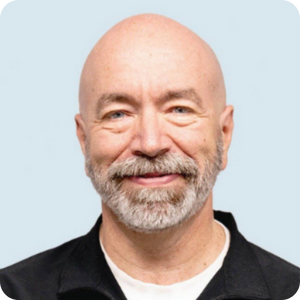 I walk alongside leaders, listening to understand their challenges, and helping them lead healthy organizations that flourish.