It is baked into the DNA of Design Group International that our consultants price our work as a fixed price, tying the price to a client's objectives. The client needs to be focused on building their organization, not on whether costs are exceeding what they budgeted!
We prefer this approach so that neither we nor the client feel we must track time as the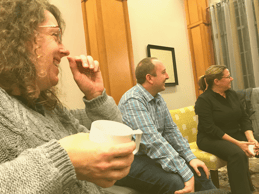 project proceeds. Time/money anxiety is not a friend of doing good work together! Instead, we want to track completed objectives. The only time tracking we want to do is tracking how the project proceeds, and whether any calendar adjustments need to be made. Then, when the client's objectives are met (or exceeded), or if more or less time was required, no further work needs to be done to account for time and/or money.
We can't always work for a fixed price because some clients and some projects will demand time-tracking from us, perhaps because an investor or granting entity requires it. Or, perhaps there is a policy that all travel must be booked through an in-company travel office. This adds to administrative time as we break costs out and submit separate expense reports.
If you are a CEO or owner, or procurement officer please note that having to track time and expense so elaborately actually adds to the price of service because time required to administrate the project increases with these expectations. It is in the interest of your pocketbook, as a client, to work with consulting entities like Design Group International, vendors, SMEs or any other outside contractor on a fixed-price basis. It is worth it if for no other reason than this: working according to fixed prices keeps everyone focused on the process and its objectives, as well as costing less in time and expense.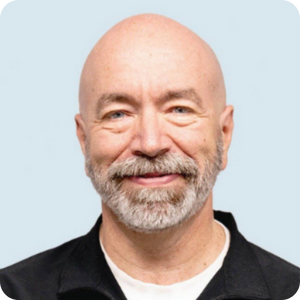 I walk alongside leaders, listening to understand their challenges, and helping them lead healthy organizations that flourish.