When you encounter all the simple and complex situations that make up your day, choose life. Take the risk to give generously and love unconditionally.
All of your life requires interactions with other people. The extent of how meaningful these encounters are is up to you. Whether in a personal or professional setting, you cannot go wrong choosing life-giving responses to sow good things into the lives of those around you.
What does life-giving mean? I think it means to enhance, improve, enrich, inspire and empower.
When there is confusion, offer clarity.
When there is darkness, offer light.
When there is absence, offer abundance.
When there is need, offer help.
Where there is hurt, offer forgiveness.
Where there is neglect, offer love.
Where there is offense, offer grace.
But can you be too generous? I believe as long as your intentions are pure, you can be generous and still maintain healthy boundaries.
Look around. At home. At work. At school. At the gym. At the store. Don't you see the need for more life in the people you encounter and pass by?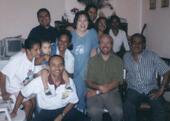 We can all be self-consumed and self-absorbed with our problems. It keeps us from being effective. It robs us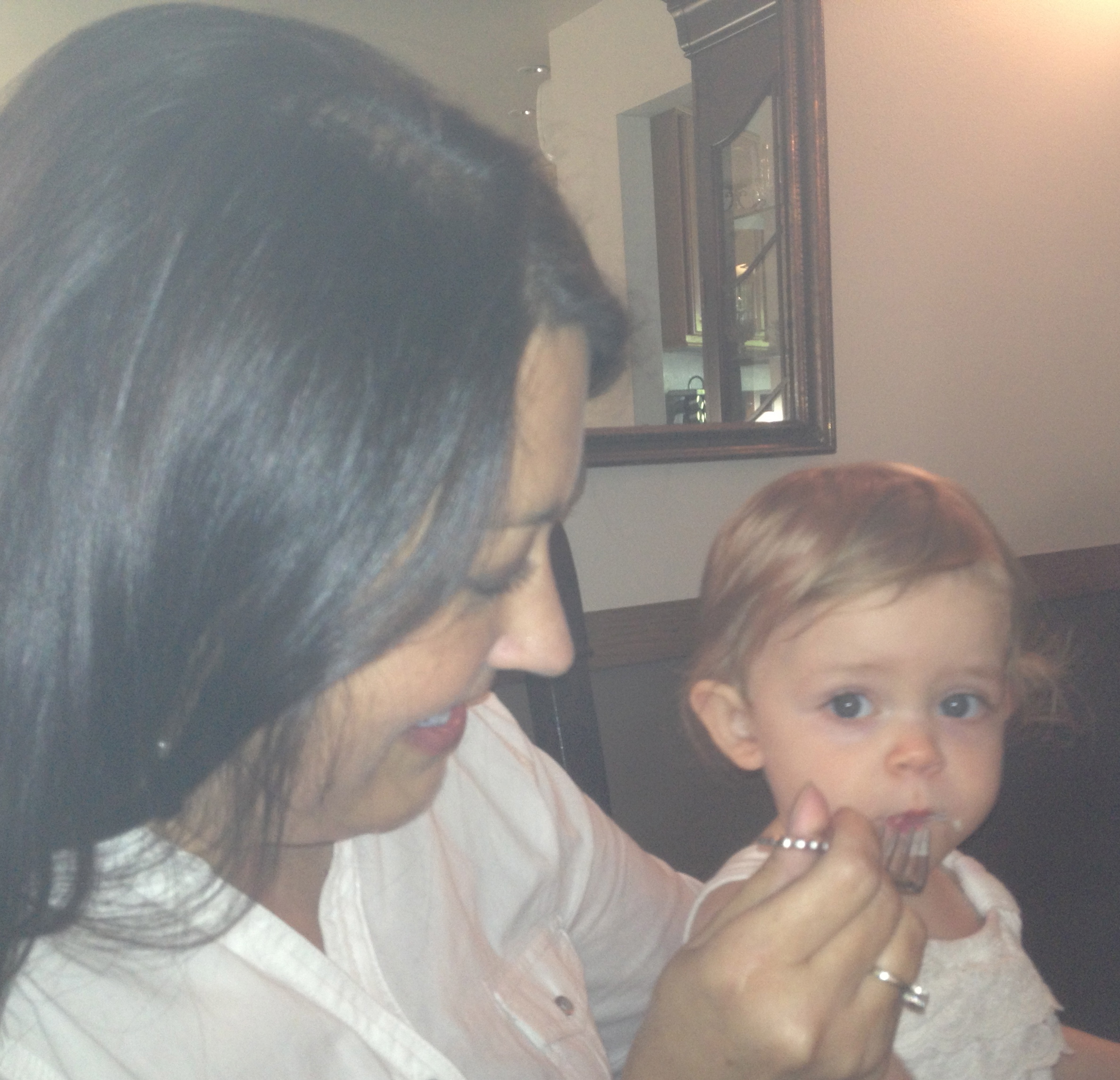 from fulfilling our God-given purpose. It clouds our passions and zeal for life.
But a catalyst that can change this is taking time to break the cycle and offer a counter-cultural, generous portion of life, clarity, light, help, forgiveness, love, grace ....
And when people see that you are willing to share the spotlight and sacrifice some of your self for their well-being, it can create an instant sense of community and partnership. There is a sense of inspiration and empowerment that cannot be denied. There is no limit to the amazing possibilities that can come from giving up of one's self for the benefit of another. Will you take the risk?
What do you have to lose? When you encounter what seems to be a challenging person or situation today, choose life.
PS: Can you recall a time when you received an unexpected life-giving response and how it made you feel? I'd love to hear from you :)
Blessings,