The employees, businesses, and relationships that all of us have to give up in order to move forward
Publishing Information: by Dr. Henry Cloud, HarperCollins, 2010

Subject area(s): Management, Organizational Change, Interpersonal Relationships
Type of resource: Leadership guidance

----Ratings (1-5)*----
Thought leadership = 5. To be a thought leader does not require an academic treatise. Translating complex or difficult matters with clarity and simplicity is an admirable quality that characterizes Cloud's writing. His metaphor of necessary endings as pruning, and the construct provided for dealing with people will save business leaders thousands and thousands of dollars if applied.
wise (keep talking)
foolish (stop talking)
Accessibility of the material = 3. Cloud provides a number of stories showing these principles at work. Many business leaders are visual learners, however. Some simple graphics or iterations of key points would have enhanced comprehension.
Mix of theory and practice = 5. Cloud tilts to practice himself and writes for practicioners. His theoretical underpinnings are in ample evidence, however.
Look and feel = 3. The copy used for this review is hard-bound. Books that beg to be underlined and written in should open flat in my view. With just a little work, I was able to do it. The fonts and white space combination worked well and were easy on the eyes.
Engagement of the audience = 4. This was an easy read that led to moments of putting the book down to stare at the ceiling while reflecting, walking down the hall to discuss some of the insights with a colleague, and immediate application to real world business scenarios. That qualifies as engagement! I rank it high here thinking that organizational leaders working through this book are having the same reaction.
_______________________________
*

How we construct our ratings



1= Not registering
2= Present
3= Effective
4= Commendable
5= Outstanding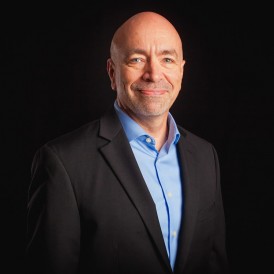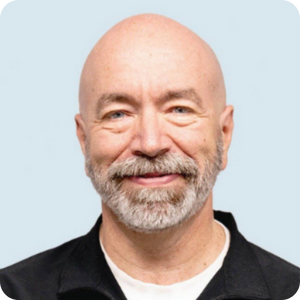 I walk alongside leaders, listening to understand their challenges, and helping them lead healthy organizations that flourish.