Special Announcement: a FAST TRACK version of Process Consulting Training. (see more below).
Leaders are out there who are already moving toward opportunity and hope in this current, growing, longer-and-bigger-than-we-think crisis. For those of you with this perspective, it is time to take another look at multi-scenario planning - and not only because we are in a dire moment.
Multi-scenario preparation is a posture that, ironically, helps the leader and their organization respond to what they cannot anticipate.
It is useful at all times, and especially for such a time.
Athletes are among the most visible examples of what continuous multi-scenario planning is and why it works.
Consider the photo of this Karate master - ready to move forward or backward, to spin left or right, to defend or attack, each movement leaving her in a new position, poised to continue.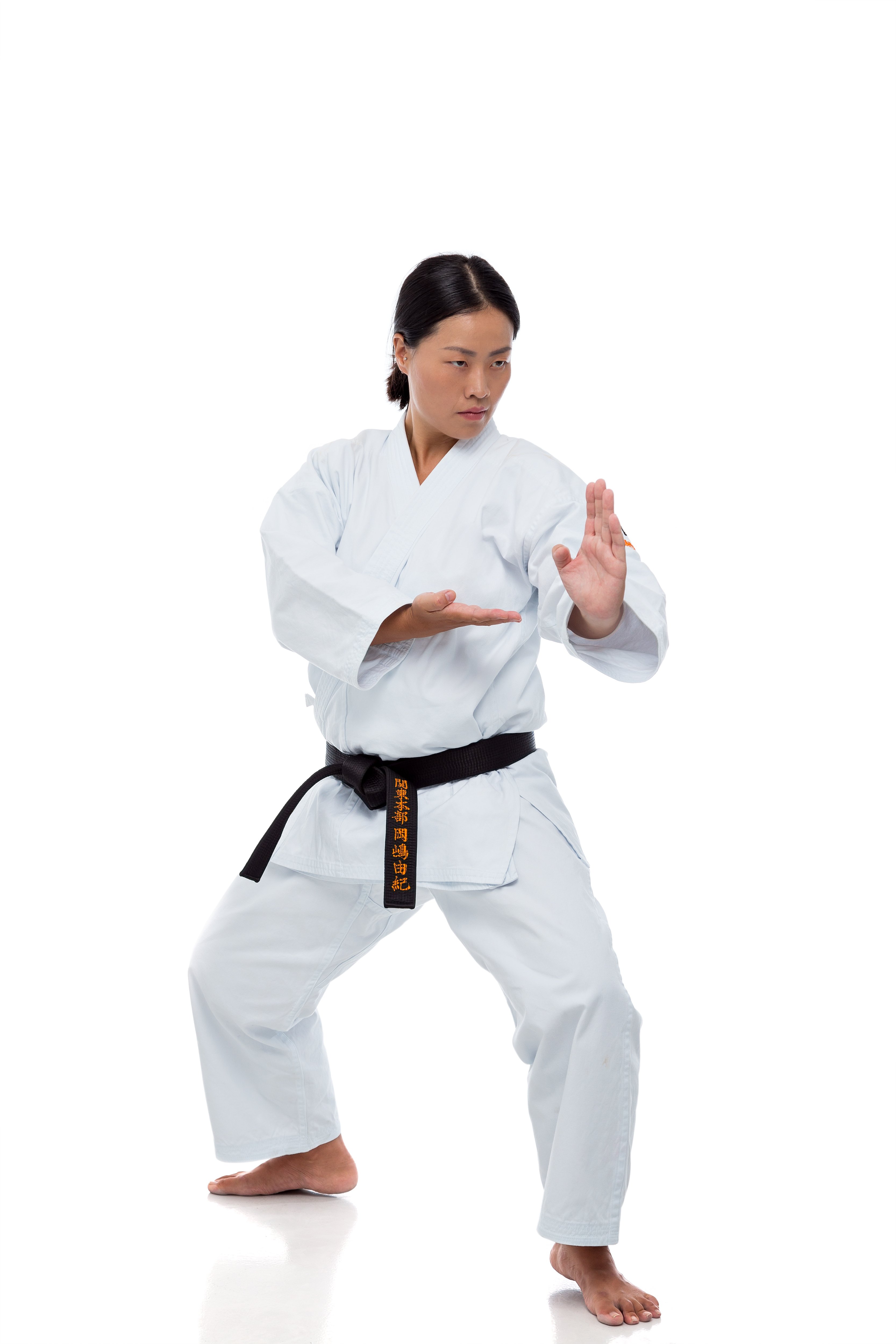 My boyhood training as a baseball infielder was much the same. Every pitch - even an intentional walk - is designed to prevent more people from traversing the bases. Any ball hit, then, is an undesirable circumstance, and where the ball will go can be planned for and guessed at but never fully predicted. As an infielder, I'm balanced on the balls of my feet, ready to move forward or sideways, to leap or to turn and run to the pop-up over my shoulder. Even more, should the ball be hit and not come my way, I am in position to support the play and my teammates according to multiple scenarios that we rehearsed endlessly.
We expect to win, knowing we will lose more often than we want, learning with each loss how to maximize the wins, playing the scenarios back and rehearsing more effective responses.
Across the years, this boyhood training influenced my approach to living life and serving others. As many of you did, I lived and led during stagflation, the AIDS crisis, the post 9/11 experience, and the hell of 2008-9. More personally, I continued this living and leading during the 16 years of my first wife Lorie's 19 cancer occurrences; being prepared to move forward in mission with both worse- or better-case scenarios made all the difference. I am still here, able to live and serve. My children have become responsible adults who are raising their children in loving homes. What greater guiding purpose is there than this?
We got here because of our endless conversations about the scenarios we might face, not out of anxiety (although we had abundant reason to give in to it) but with a firm belief that we would win in the end if we were prepared to keep learning in the middle of our losses. We were prepared to suffer and not be destroyed, to win and not gloat, to be single-minded in focus and prepared to follow multiple pathways to get to that end, and to plan for the best- and worst-case scenarios regardless of which scenario we were in.
I am urging the importance of consistent multi-scenario planning, Practical tools exist. You will have no difficulty finding them, but those tools will serve you only with the strength of your transformed commitment to improve your leadership and organizational poise and balance. You have to maintain your fierce focus and posture even, at the bottom of the 9th when you are losing 20-0 - as well as when winning by that same margin.
_________
SPECIAL OFFER for an intensive PCT101 course offered in April! Design Group International commissioned me to put together a fast track version that helps people complete their process consultant credential during this time of sheltering at home. Lon Swartzentruber, CEO of Design Group International joins me in the instruction! See here for details and to register.
_________
Can't do it in April? Start earning your Certified Process Consultant credential through the PCT 101 course. This concentrated, 6-week cohort is scheduled for, July 10, 2020 - August 14, 2020. Members receive a $200.00 discount on their registration - if you aren't a Society member yet,join today!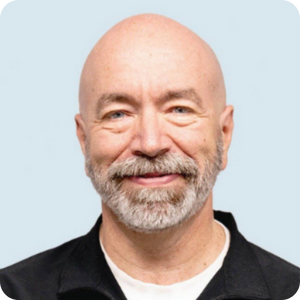 I walk alongside leaders, listening to understand their challenges, and helping them lead healthy organizations that flourish.