We recently hosted a conversation on millennials in the manufacturing workplace and posted the notes from those proceedings here. It sparked some significant response and a wide amplification across a variety of market sectors. It also prompted the following response from Sterling Balstead, GM of the Minnesota facility for Engineered Pump Systems (full disclosure: I serve on the board of the company):
I hired three young engineers in the last two years and work with them daily. Previously, I worked with two other engineers who were 26 and 33 years old. I am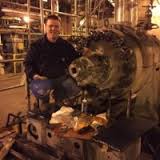 [personally] right on the edge of this conversation at 36.
When I think about our younger employees I see we need to engage and work with them differently than older generations, or hold on and hope they change into their grandparents. Our company is used to employees who like or at least tolerate "8 hours per day + lots of overtime and few questions"---"nose to the grind stone". It also seems important for these same people to "start on time every day". Overtime seems to be proof of character[upon which] one can build identity. Another obstacle we face is the length of time it takes to train our engineering team. It takes 2+ years of employment to build the competency some of our current white collar job descriptions require, which I imagine is typical of small service based companies. This is a big deal given millennials seem willing to change jobs, locations, and maybe career paths more easily than previous generations. The younger generation seems to desire looser work schedules, working from home, and protecting personal time. I understand and admire some of these concepts.
Your conversation notes seem to highlights millennials liking well communicated goals and performance reviews. It also states they are jaded. I wonder if this is what non-millennials perceive when millennials are trying to make sense of "why" we are so rigid. To reframe the entire conversation positively, millennials may be asking: "who cares what road we take as long as we get to the final destination on time".
This GM, Sterling Balstead, is paying attention, thinking about the changes needed rather than resisting the tide, and moving forward--not just in technical innovation, but with personnel recruitment and workplace consideration.
If you are an organizational senior leader, where are you in the journey?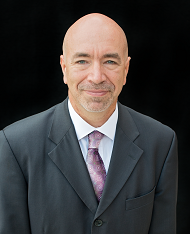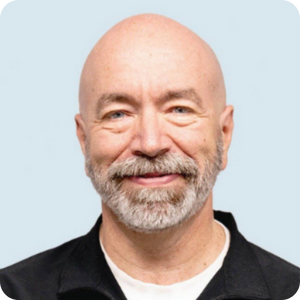 I walk alongside leaders, listening to understand their challenges, and helping them lead healthy organizations that flourish.