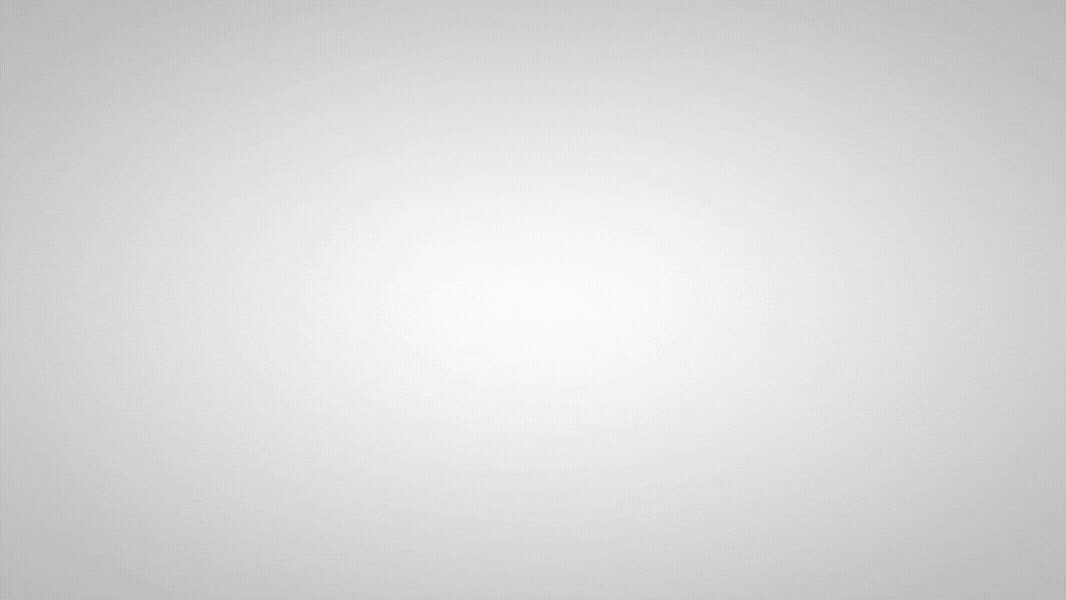 A Maestro-level Leader cohort, recruited nationally, expects the following from its members:
Creation of a personal map, then building a model for one

'

s Maestro-level leadership, mastering that model as it is implemented, and living into the maestro season more fully. These four m's overlap, of course.The goal is to reduce the drama and increase the upside potential of succession, legacy, and future value of the organization — keeping our grandchildren's grandchildren in mind, and the grandchildren's grandchildren of others.

A monthly 3-hour check-in as a cohort (virtual) to offer perspective on individual challenges\opportunities as we move through our Maestro-level journeys.

Four 1.5 day retreats each year, where we work more intensively on personal assessments, thought leadership, and our respective journeys. The first retreat is scheduled for March 2021.

A monthly One2One with an Executive Advisor who has successfully worked through their own Maestro-level journey.
The world needs far more Maestro-level Leaders, soaring upward toward the world's flourishing and making it possible for their successors to do even more than they did.
Should I be talking to you? Should I be talking to someone you know?