My family story is one of holding our household together through my wife's long battle with leiomyosarcoma. Eighteen occurrences in sixteen years is a lot for anyone. We've made it this far, raising our children and now enjoying being grandparents, while building Design Group International, completing research projects related to graduate education, and finding ways to enjoy life, however constricted it might feel.
Out of this life that combines my wife's long and brutal illness with a growing organizational development company, we've simplified and distilled how we live to a pretty bare essence. Lorie and I keep paring and focusing in order to maximize opportunity out of what remains. This repeated process led me to understand that at my core, if there is nothing else that I do, I am specially equipped to love other leaders into their vocation as a steward of their companies and their lives.

I began casting around for how to adjust my life and work so it could be centered around this. It led to learning about executive peer-based advising as a powerful and extremely effective tool. Leaders who participate in peer-based advising blast through personal and corporate hurdles like no other way I have ever seen. The result is that peer-based advising has became a passion play for me.
Just as I was making this discovery Convene contacted me and Christian Leadership Alliance began developing the Leader2Leader experience and we've built from there.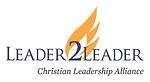 We've launched a Convene Team for CEOs/business owners and a Leader2Leader team for nonprofit executives in southeast Wisconsin. We will also launch a Leader2Leader team in the Chicago area late this summer. More teams will follow.
Here's a link to the latest Convene introductory video.
Pass it along to someone who needs it! We look forward to convening leaders for a long time to come.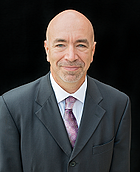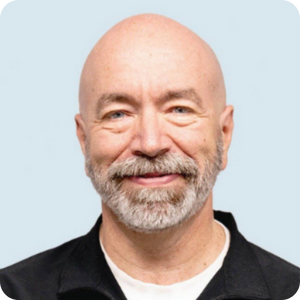 I walk alongside leaders, listening to understand their challenges, and helping them lead healthy organizations that flourish.