And this is where the struggle enters. Many other firms and highly regarded experts use content developers, content consolidators and ghost writers to publish under their name and voice. The volume of their publishing output goes well beyond what one person can write on their own, while still learning and serving clients. This is not true of all well-known voices, of course, as some are making a living as bloggers. We simply cannot publish good content every day all day long while serving clients with excellence. Neither do we want client service to be a means to develop content. Content may well result, yes, but it cannot be the means.
Our commitment remains to develop content based on what we learn beside our clients. We will publish frequently because we have something to share, not because we must.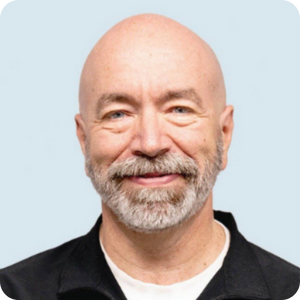 I walk alongside leaders, listening to understand their challenges, and helping them lead healthy organizations that flourish.